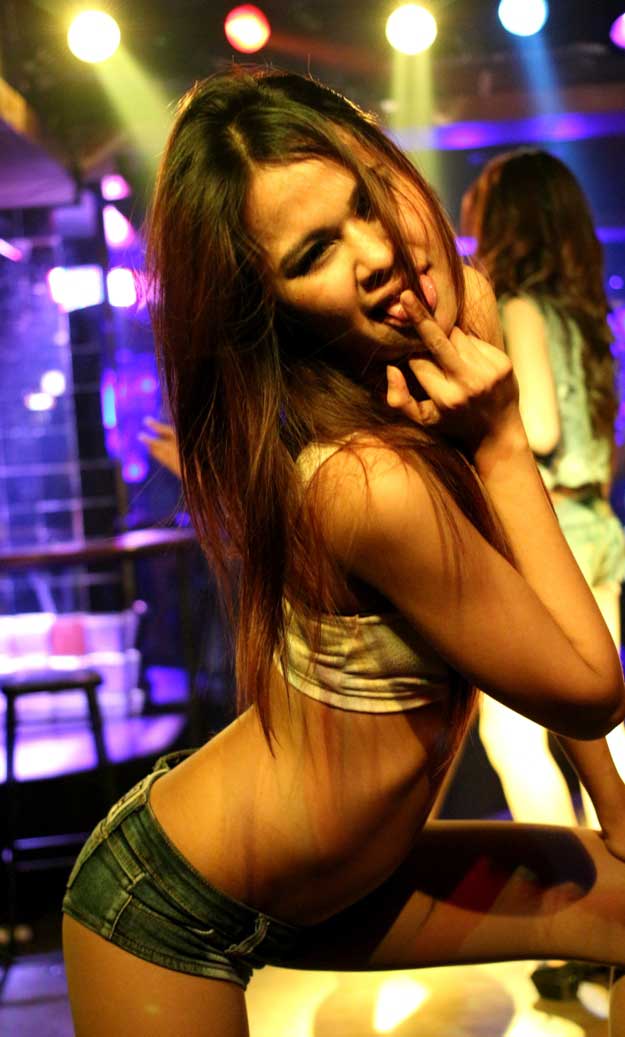 [wp-bannerize group="VG" random="1″ limit="1″]
Here is another photo of a sexy coyote girl from Nana Liquid Disco. The coyote dancers perform nightly and dance in sets.
Tonight it is 'White Night' with Grey Goose Vodka on special at 2,000 baht.
Visit Angelwitch or Billboard in Nana Plaza and pick up a FREE ENTRY ticket for Nana Liquid Disco. Check it out!