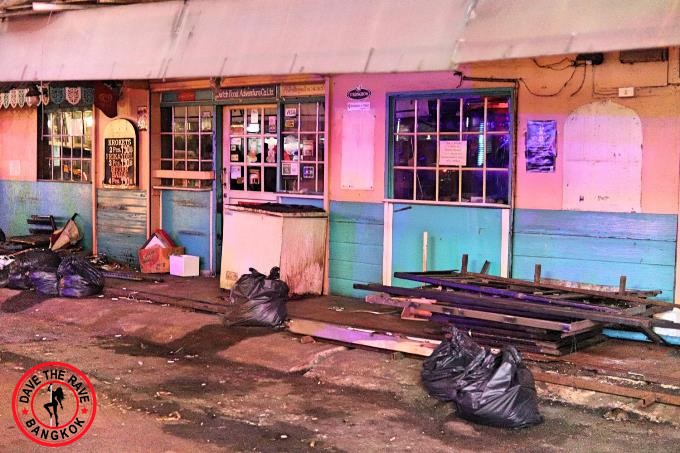 Construction has commenced on The Old Dutch, which will become a new addition to Bangkok's go-go bar scene.
The Old Dutch was an institution on Soi Cowboy for decades, but the neighbours in Crazy House have now taken over the lease.
While it is the end of a nostalgic era for The Old Dutch, the go-go bar fans will be thrilled to get a new pleasure palace.