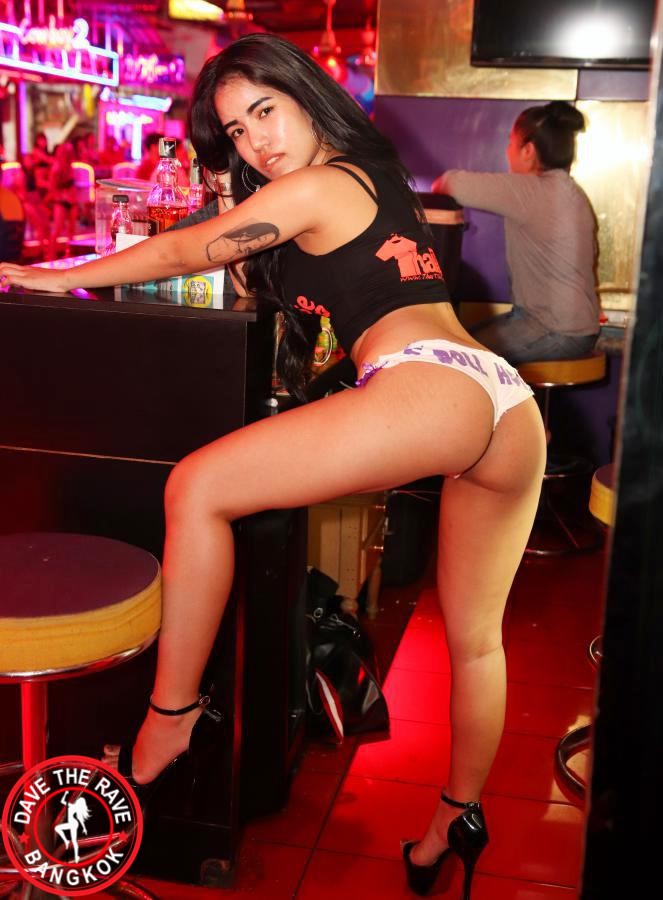 A Walk On The Wild Side
Today I feature video footage showing the parade of bargirls along Bangkok's infamous red light area Soi Cowboy.
Published on Youtube, this flick has attracted a staggering 36,000,000 viewers.
Hey, so much for the armchair experts who say Thailand has lost its popularity!
Daves Raves – Stay tuned for more videos coming soon!