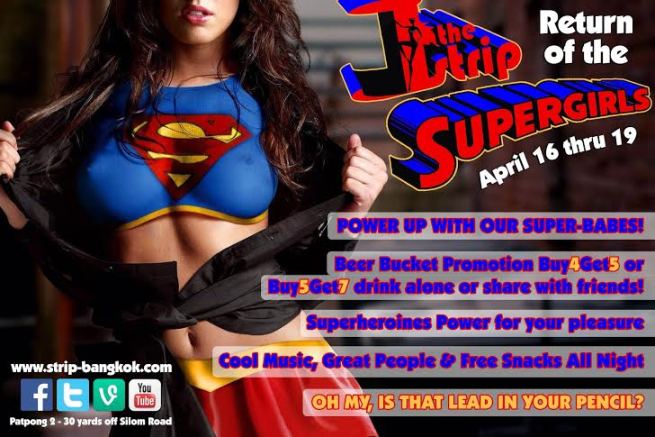 For the resident expat community in Bangkok, there is a sigh of relief, as the Songkran Water Festival comes to an end. Okay, it's fun for newbies and natives alike, but the mass expat exodus was as evident, as it is every year.
Once again, the water wars never stopped after dark and violence broke out in the Rajah Hotel Car Park on Soi Nana, where a huge crowd gathered to celebrate Songkran. Unfortunately, Thai Police had to arrest a gang of drunk Thais who were involved in a punch up there. This is the sad reality!
As I walked down Soi Nana last night at 2:00am drunk Thais were still throwing water. Even now naive people still ask me, "Do you like Songkran?"
[wp-bannerize group="Dem" random="1″ limit="1″]
Meanwhile, at the entrance to Soi Cowboy a Russian guy was squirting water at everybody passing by including policemen. His luck ran out when he soaked a dry couple walking past. Shortly after being soaked, the angry guy laid the Russian out with one punch. From Russia With No Love!
Another very annoying aspect of Songkran is unscrupulous taxi drivers who hike up there prices to ridiculous levels. A taxi driver wanted 100 baht to travel half of Soi Nana. And, some taxi drivers wonder why we hate them?!
Now it's time for the "Songkran Is Over Party" which lasts a whole year!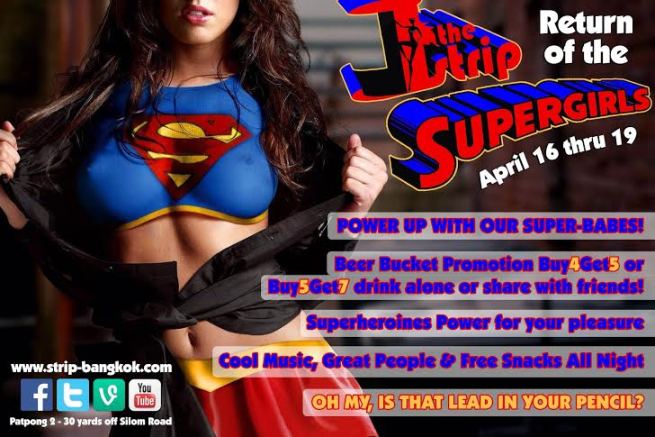 [wp-bannerize group="Bp" random="1″ limit="1″]