Spanky's Go-Go Bar (Nana Plaza)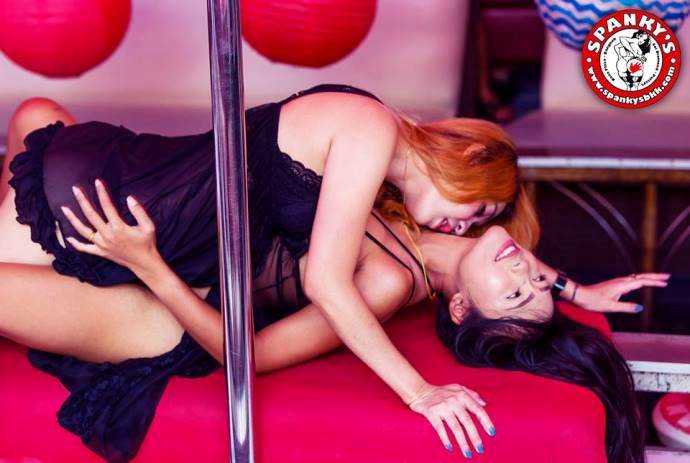 Situated on the Middle Floor of Nana Plaza you will find Spanky's Go-Go Bar.
Spanky's Bar is one of Thailand's last remaining and genuine show 'n' gogo venues. Established seven years ago, this fun factory has matured like a fine wine.
While remaining the envy of many rival Bangkok go-go bars, this pleasure palace has certainly 'spanked' most of its competition. By sticking to a traditional go-go bar format, Spanky's Bar has survived the test of time.
Spanky's swift rise to fame is a remarkable story. Fortunately, I got to see this first hand, as I was based next door in Angelwitch Rock Dancers.
For the sheer longevity of sexotic stage shows, may they continue to excite, enthral and entertain the masses. Long live Spanky Bar!
[envira-gallery id="16017″]