This week the popular online Thailand columnist Stickman is celebrating the 10th Anniversary of 'Stickman Weekly.' Read religiously by an army of followers every Sunday (including myself), the enigmatic Stickman has achieved a remarkable milestone.
Even though Bernard Trink penned a column for decades for the Bangkok World and the Bangkok Post, 'Stickman Weekly' is much more widely read and is always well written, brimming with nightlife information, juicy gossip and superb photographs. Although we might not always agree with his opinion, the 'Stickman Weekly' column is the most popular of them all. Congratulations Stickman!
And to confirm what Stickman said, the mysterious man in black is indeed Dave The Rave!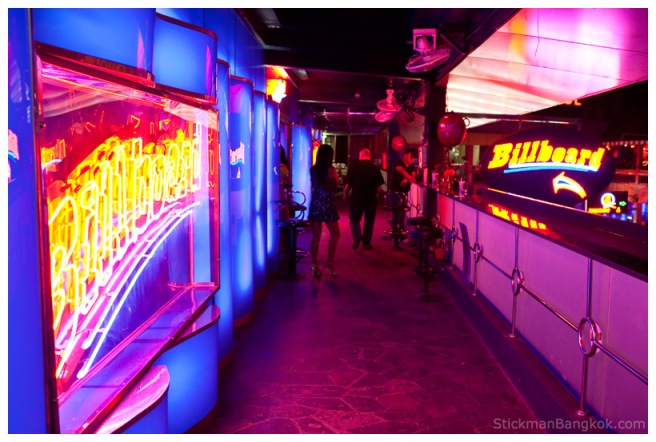 Incidentally, my website will celebrate its 5th Anniversary this November. How time flies!