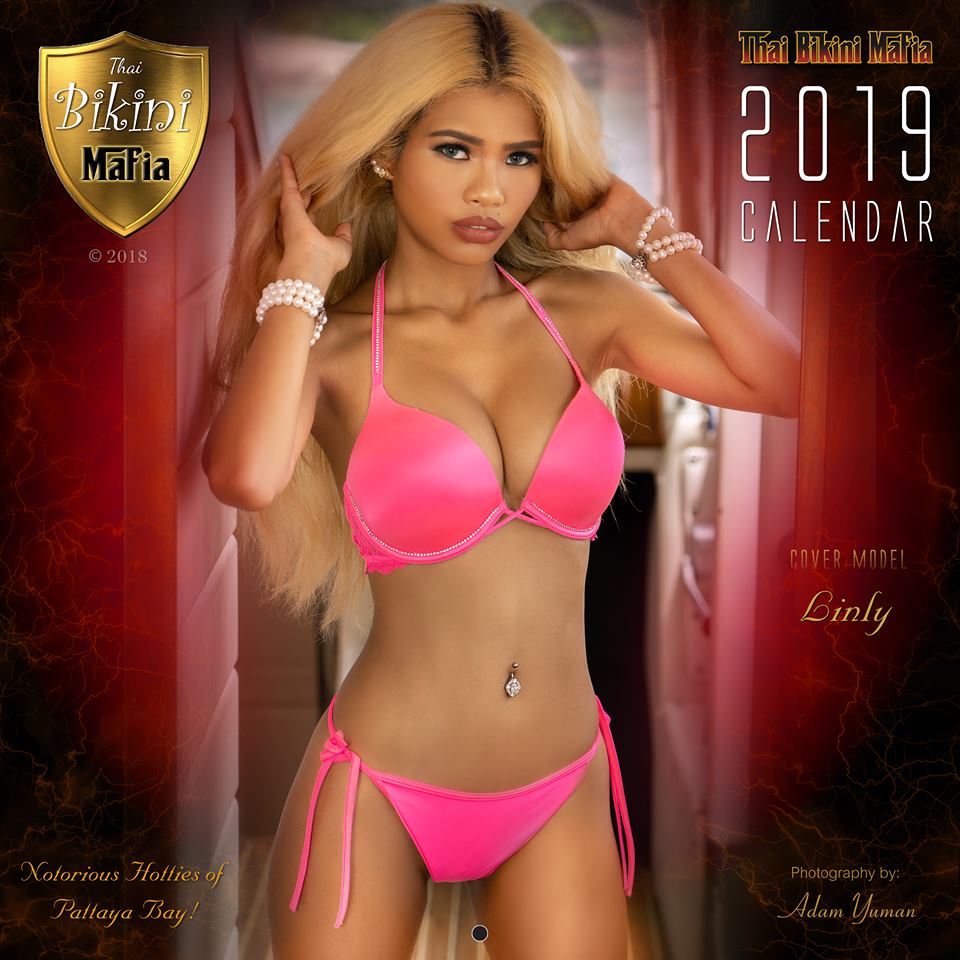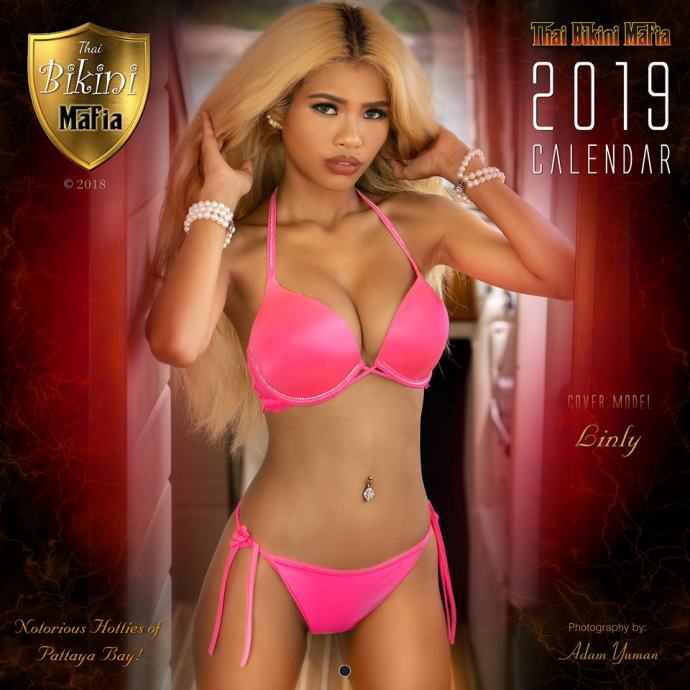 The Thai Bikini Mafia have been out in force down in Sin City, otherwise known to most people as Pattaya City. This is the home of the TBF models.
The new 2019 Calendar is produced by professional photographer Adam Yuman who is classed by many people, as simply the best Thailand based glamour model photographer. I have worked with Adam and learned a lot from him over the years.
The awesome Thai Bikini Mafia 2019 Calendar is available now! You can buy a copy from Sapphire Club located on Soi 15 Walking Street.
The Thai Bikini Mafia 2019 Calendars are also available on Amazon for the reduced price of $16.97 US dollars and shipping is FREE of charge. Go get 'em guys!
Check out their Facebook Fan Page for more details – Thai Bikini Mafia
[foogallery id="16837″]