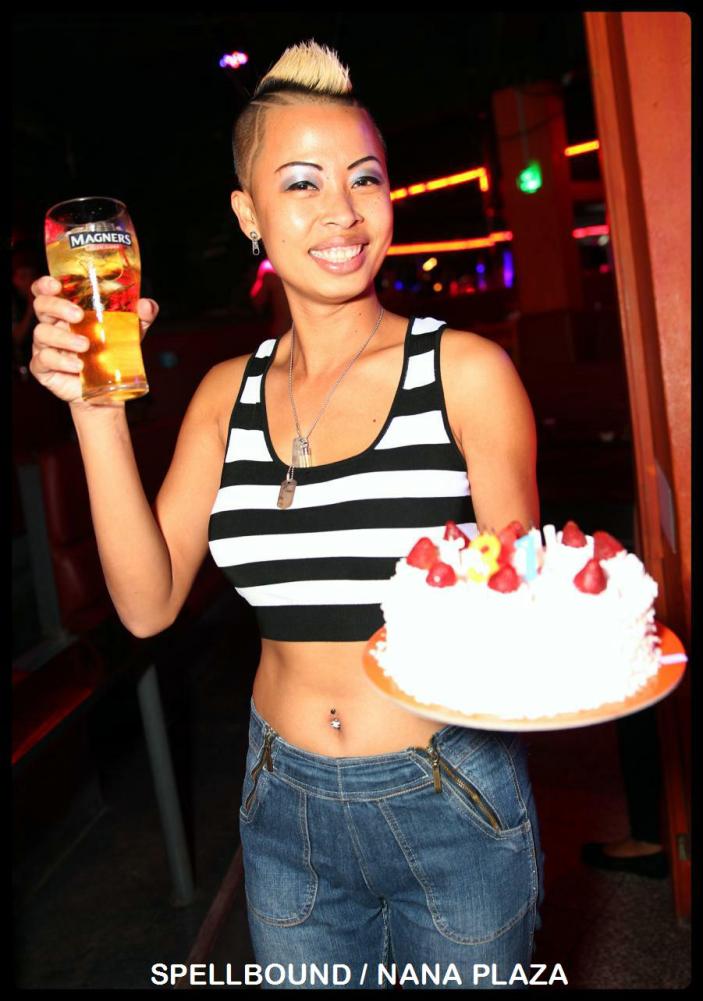 [wp-bannerize group="bangkokescorts_oct13″ random="1″ limit="1″]
Who said the gogo bar scene is ever dull? Recently there has been an interesting addition to the gogo bars of Nana Plaza, with a former Thai model becoming the new manager of Spellbound GoGo Bar.
When you visit Spellbound Show Bar you will see the tall, alluring and inimitable 'Tanya' who has already sparked the curiosity of even the most jaded expats. Take it from the GoGo Guru there is never a dull moment in the neon jungle of Nana Plaza!

Last night Tanya celebrated her birthday in style at Spellbound GoGo Bar. She is a very amicable woman, so go along to Spellbound and have a drink and a chat with the charming Tanya. Happy Birthday Tanya!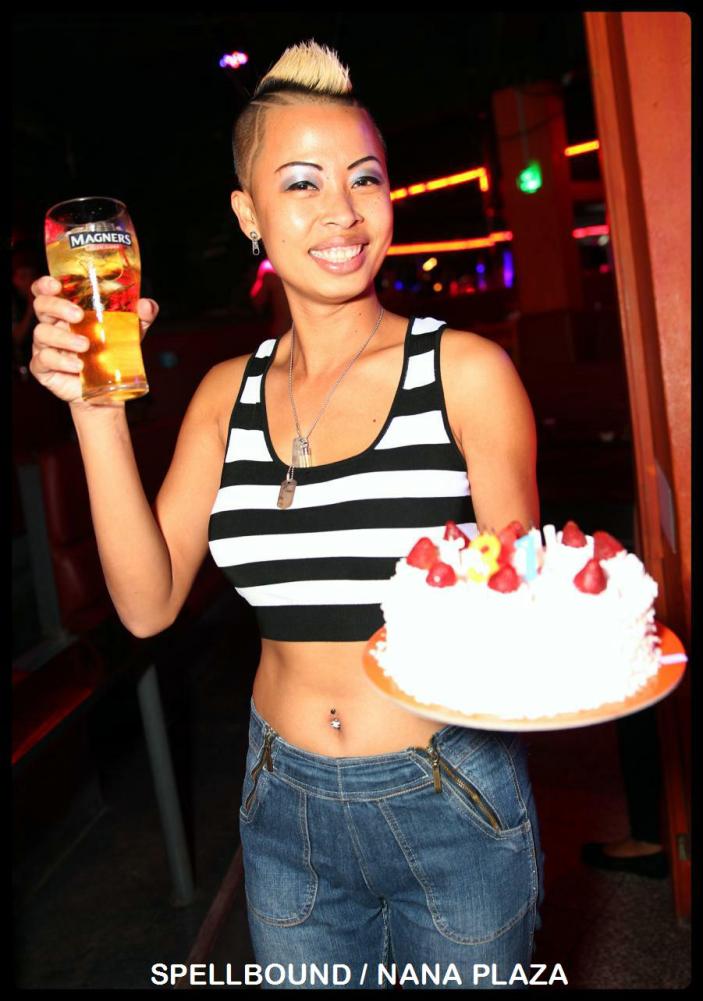 [wp-bannerize group="stescorts" random="1″ limit="1″]