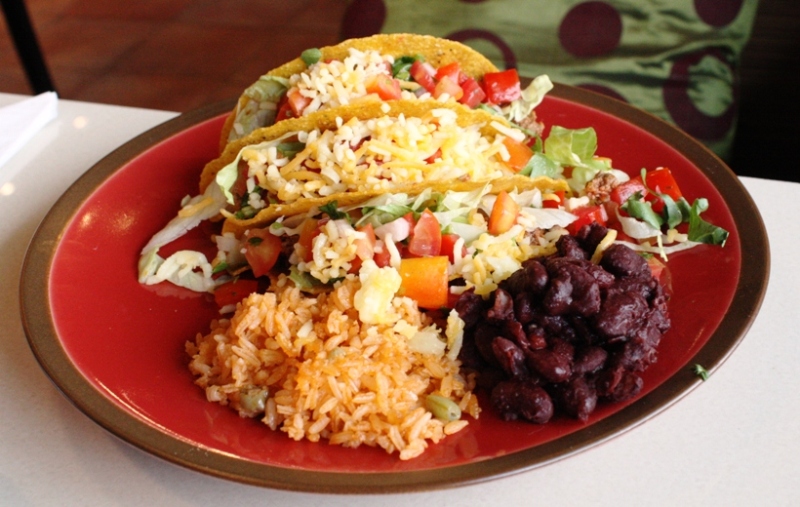 CELEBRATE  CINCO DE MAYO AT SUNRISE TACOS IN BANGKOK 
Break out the maracas and celebrate!  It's Cinco De Mayo again, when people around the world mark the Mexican Army's unlikely defeat of French forces at the Battle of Puebla on May 5th, 1862.  But, don't worry you don't have to be a historian, or a Mexican to enjoy it!  
Sunrise Tacos Mexican Grill (between Sukhumvit Soi 12 & 14) is celebrating Cinco De Mayo all month with a special promotion.  Buy two cold Corona Beers at 149 baht each and get one FREE Corona Beer from now until May 31st, 2010. 
If that was not enough, on Cinco De Mayo (Wednesday, May 5th), your souvenir giant Margarita 800 ml glass is yours to keep, when you fill it with Frosty Fruit Freeze of Lime, Mango, or Strawberry for 199 baht. (All fruits freezes are 100% fruit, not syrup).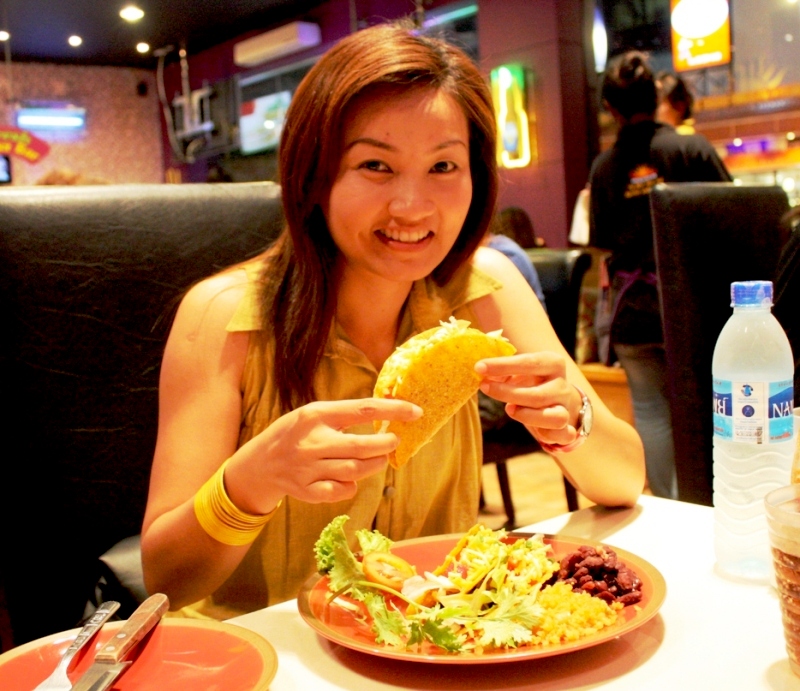 Do you want to turn your Giant Frosty Freeze into a XXX Gold Siglo Treinta Margarita?  Sunrise will add three shots of XXX Gold Siglo Treinta Tequila and a shot of premium Triple Sec for FREE to your Giant Glass on May 5th.  This giant glass, once filled, is equivalent to almost a pitcher of margarita and it is just 199 baht!  Not so thirsty?  OK, instead get a 300 ml margarita with XXX Gold Tequila for only 79 baht. 
Sunrise Tacos will also have plenty of delicious food, which includes tacos, burritos, enchiladas, fajitas and more for you to enjoy a Mexican feast.  Sunrise Tacos suggests, 'Try our new recipes from Mexican chef from Mexico City and America.  Rest assured Chef Abel always uses all premium ingredients.' 
Enjoy Endless Enchiladas – all the hot, freshly-made hand-rolled enchiladas you can handle for 200 baht.  Choose hand-pulled chicken, seasoned ground sirloin, or potato and corn.  Sunrise staff will keep bringing out more of them until you cry like Roberto Duran, 'No mas!'  Alternatively, you could try the Taco Rice and Cheese.  I learned that this particular dish is inspired by the people of Japan and the U.S. Marines.  This tasty dish features seasoned ground sirloin smothered with melted cheese and topped with lettuce and fresh tomato salsa. The owner of Sunrise Tacos Greg Lange commented, 'Wait until you try our version for just 100 baht.  We bet you will fall in love again!' 
Are you still hungry?  How about Street-Style Tacos.  They're three corn tortillas served open-faced with choice of grilled chicken, or carnitas (roasted pork), chopped onion and cilantro. Served with tomatillo salsa.  All this for only 150 baht.
These promotions are being offered at the 24-hour Sunrise Tacos main branch on Sukhumvit Road between sois 12 and 14. Also available at the Sunrise Tacos Emporium Mall branch on the 5th floor of the Park Food Hall located near Swensen's. 
Mexican food is a huge part of celebrating Cinco De Mayo, so be sure to come out and celebrate at Sunrise Tacos for one of the biggest Mexican fiestas of the year.  Rattle and roll those maracas baby!  It's going to be HOT, HOT, HOT! 

CHARLIE BROWNS HOST CINCO DE MAYO PARTY
Charlie Browns Mexican Restaurant located on Sukhumvit Soi 11 is hosting a Cinco De Mayo party tonight, May 5th.  If you are on a booze cruise, there is a special 2-4-1 drinks deal on Corona Beer.  Also, there is 50% off Jose Cuervo Tequila.  In order to enjoy the 'Tex Mex' food there is an all-you-can-eat special on fajitas.  Charlie Browns has been fully renovated and another bonus is the English manager David Bell has returned from Phuket.  Now you know, Cinco De Mayo does not mean, 'Hold da mayo!'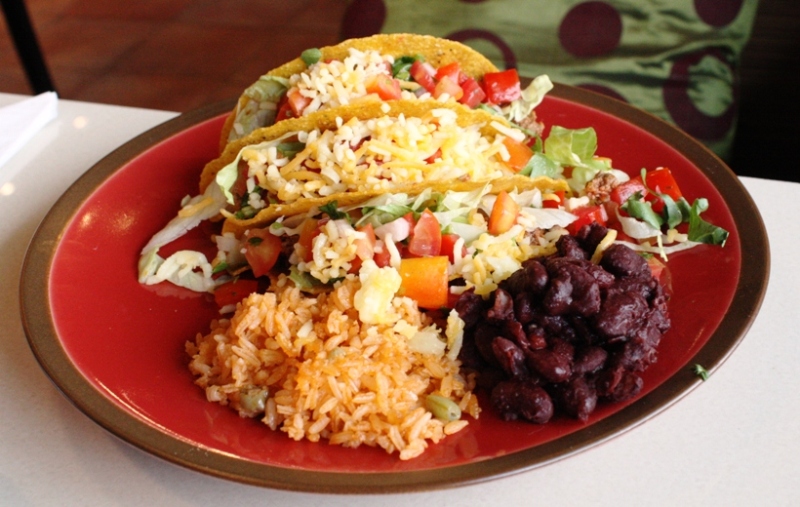 THAILAND TONIGHT & DAVES RAVES – My weekly Thailand nightlife column Thailand Tonight is now published on Wednesdays.  In addition, Daves Raves and other articles will be published throughout the week.  Check the Side Bar on the right-hand side and you will find SEARCH BOX, JOIN EMAIL LIST, REVIEW PAGES, CATEGORIES, RECENT UPDATES, DAVES RAVES, ARCHIVES and more.  Check it out!
JOIN MY EMAIL LIST – Sign up for my NEW Email Service and be the first to receive Thailand Updates.  The sign up box is at the top corner of the Home Page.  Join today!
Reporting live from the neon jungles of Thailand… 
Join me again soon, thanks for visiting!
DO YOU WANNA GO HOME?  RETURN TO THE HOME PAGE