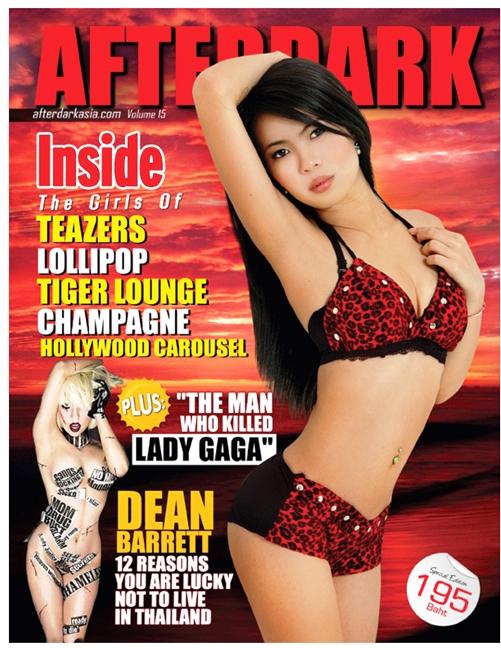 DOUBLE TROUBLE –  BUDDHA DRY DAY PLUS THE CURFEW
BANGKOK UPDATE – Tonight is a Buddha Day and therefore, supposedly a dry day.  Also, with the curfew still enforced tonight at midnight until 4:00am, there is no doubt that some bars will not open.  Other bars will open, but it is stated as a strict 'NO ALCOHOL' policy.  However, there's always some bars that serve alcohol.  It might be served in plastic cups, or out of the coffee pot.  Ask around and you will probably get lucky. 
I get the feeling that a number of Bangkok bar bosses will think it is not worth opening.  It is difficult enough trying to run a bar, when you are forced to close at 11:00pm, but to be forbidden to sell alcohol as well.  A number of go-go bars in Nana Plaza will be open tonight, which includes Spankys Bar, Angelwitch Show Bar, plus other go-go bars.  I presume the regular haunts in Soi Cowboy and Patpong will open, but I have no confirmation of whether booze is available.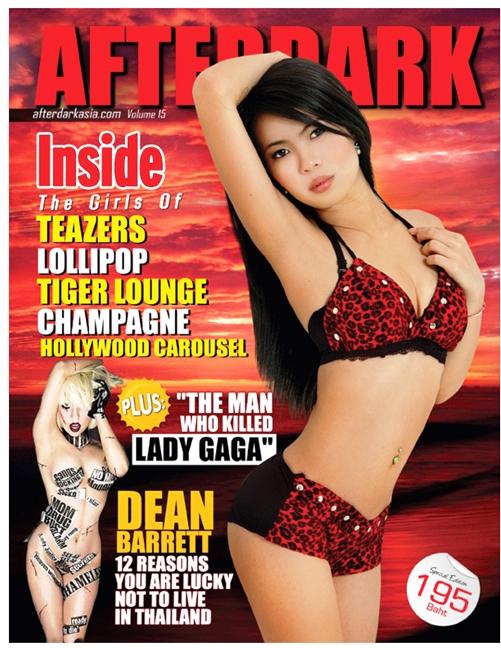 The Black Pagoda Bar in Patpong is hosting a special Curfew Party tonight.  If you arrive by 11:00pm you can stay until 4:00am and drink all you can for 1,500 baht.  The Black Pagoda is the glass walled bridge above Foodland on Soi 2 in Patpong.
THE END OF THE CURFEW AND EXTORTIONATE TAXI FARES 
With any luck, it seems likely that the Thai government is seriously considering lifting the imposed curfew from 29/05/2010.  The decision whether to extend the curfew will be made today, but the Thai government are saying they are keen to lift the curfew.  During this curfew there is confused crowds of people waiting by the roadside for taxis from 11:00pm onwards.  With public buses not running, there are much larger crowds trying to get back home.  Furthermore, notorious taxi drivers on lower Sukhumvit Road, have been insisting on 400 baht for a 35 to 60 baht journey.  Metered taxi drivers have also targeted Thais with the price hiking.  Most people refuse to accept this extortion and take a motorbike taxi, or tuk tuk instead.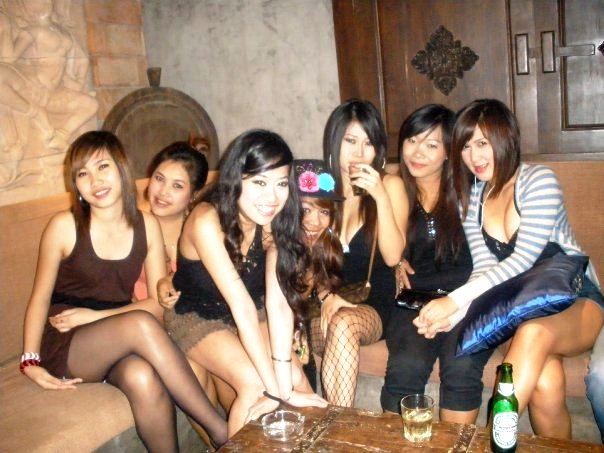 Town Lodge is running a Summer Special and standard rooms are ONLY 1,200 baht.  This offer also includes FREE internet and a FREE breakfast until 11:00am.  The generous guys at Town Lodge even offer you a FREE welcome drink at Toxic Bar (for room bookings only), which is located on the lobby level.  Town Lodge is located at the very end of Sukhumvit Soi 18.  Please let Ralf know that Town Lodge and/or Toxic Bar was recommended by Dave The Rave.  Check it out!
For the last two nights, I have travelled back home on a motorbike taxi for a quarter of the price taxi drivers were demanding.  It is bad enough having to rush home, because of an imposed curfew, but being ripped off by taxi drivers just rubs salt into the wounds.  While we are on the subject, you should never take a ride with any taxi driver, who refuses to turn the meter on.  They are not called 'metered taxis' for nothing!  Anyway, all of this madness should be over very soon.  I get the feeling that Saturday night is going to be a good one.  Cheers! 
JOIN MY EMAIL LIST – Sign up for my New Email Service and be the first to receive Thailand Nightlife Updates. The sign up box is at the top right corner of the Home Page. Join today!
Join me again soon, thanks for visiting!
DO YOU WANNA GO HOME? RETURN TO THE HOME PAGE