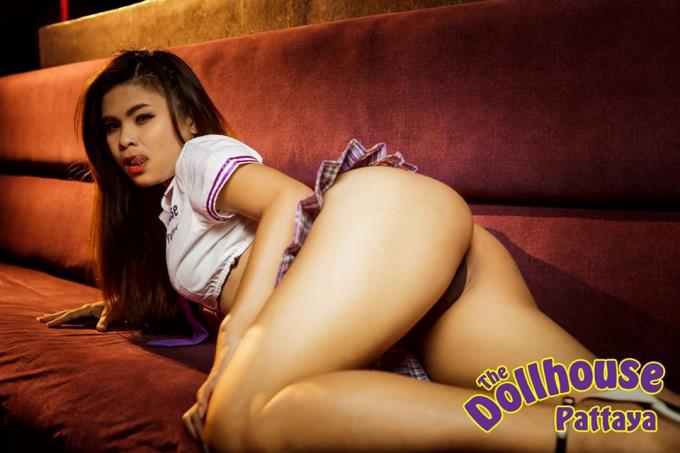 Dollhouse Go-Go Bar Pattaya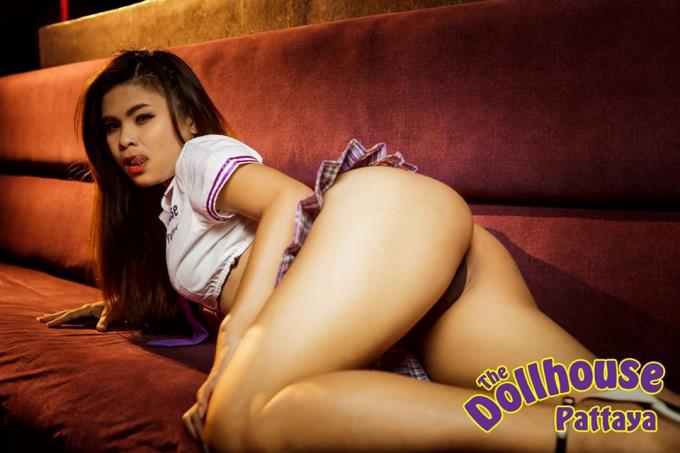 Today we feature some of the lovely lasses from The Dollhouse Go-Go Bar located on Soi 15 just off Walking Street in Pattaya.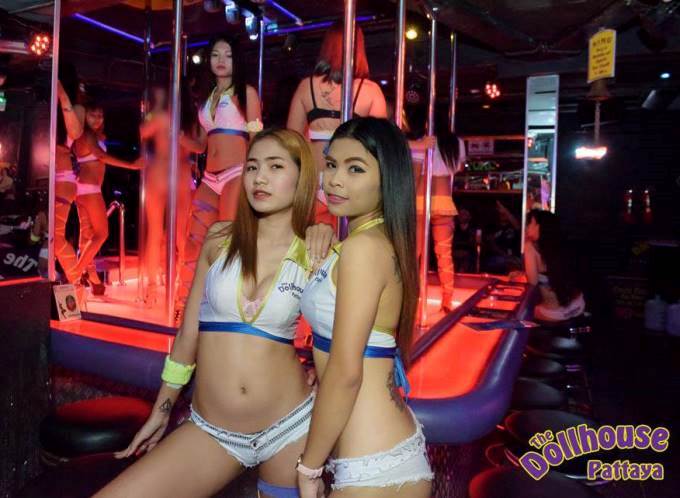 At this particular Pattaya go-go bar, the bosses are proactive. These guys also own Club Electric Blue and not forgetting The Dollhouse XXX Lounge.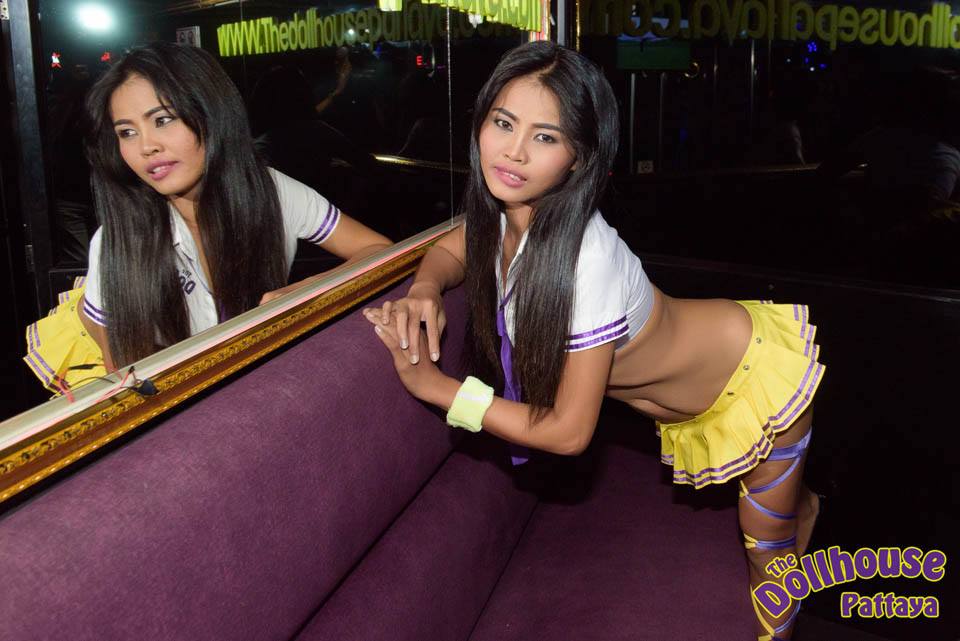 The Dollhouse Bar is also active on social media, so check out their official account on this —>>> Facebook Page. 
Daves Raves – Soi 15 is a small side lane off  Walking Street