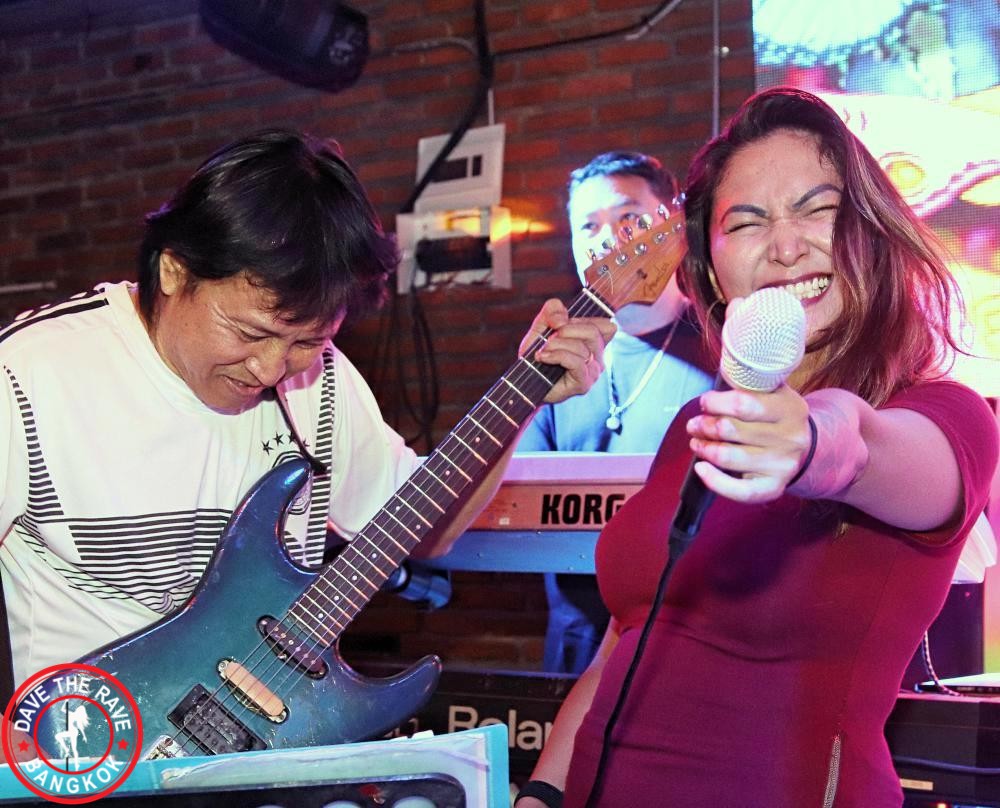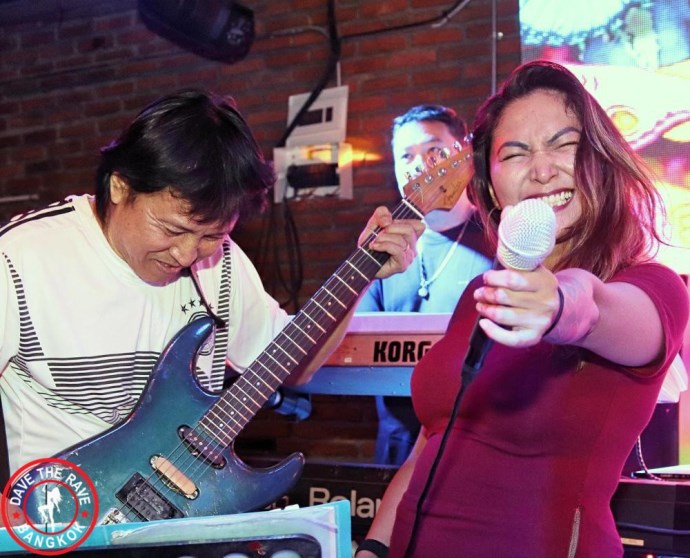 Downtown in Soi Cowboy, the long-established, rustic and iconic Country Road Bar, received a well overdue facelift, following a fire that occurred several months ago. Sometimes, it takes such a dramatic act, such as a fire in order to force the bar bosses to renovate and refurbish their venue.
For a long time, I avoided the Country Road Bar, unless I was dragged in by my mates. The very old Country Road was full of old folks, most of the women were way past their sell-by dates, the bands were old, jaded and lacking talent, plus the whole place was generally very rundown.
The times we suffered the live music bands – using the term 'music' extremely loosely! Whilst the guitarists were dropping occasional bum notes, the lead singer endeavoured to actually hit a note!
They absolutely annihilated some great rock songs, plus there was way too much redneck country music for my liking.   
However, following the renovation, I have to say they have done a fantastic job. When you reflect back on the state of the poor old Country Road, the interior is barely recognisable now. Finally, Country Road Bar joins the rest of Soi Cowboy, by jumping into the Millenium. 
The resident band featured in the photos was playing to a large crowd on the night I visited to snap some shots. The atmosphere was great and everybody was having a good time.
I am pleased to see that Country Road has now established itself, as one of Bangkok's most popular live music entertainment venues.
[foogallery id="16685″]