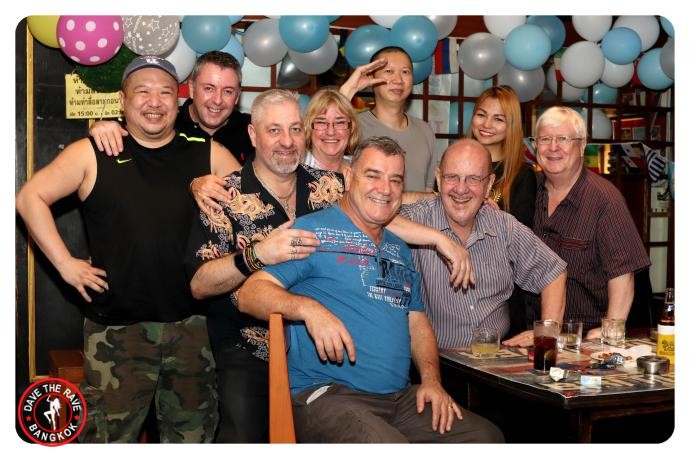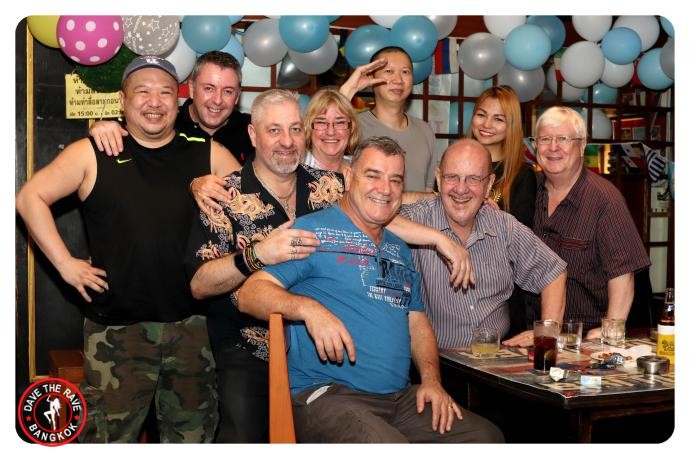 This Friday The Pickled Liver Pub celebrates its 7th Anniversary of relocating to Sukhumvit Soi 7/1 from Sukhumvit Soi 11 in Bangkok.
Free Food will be served from 8:30 pm and the inimitable Lee Shamrock will seduce the ladies with romantic love songs. Well, to be precise it is Lee's hilarious versions of those classic hits.
Lee 'Human Jukebox' Shamrock will provide the live music and laughs from 9:00 pm till late. You can be sure of a great night at this classic British Pub.
Daves Raves – A guy says to Nick Wetzel, "Where's the biggest boozer around here?" Nick replies, "You're talking to him."