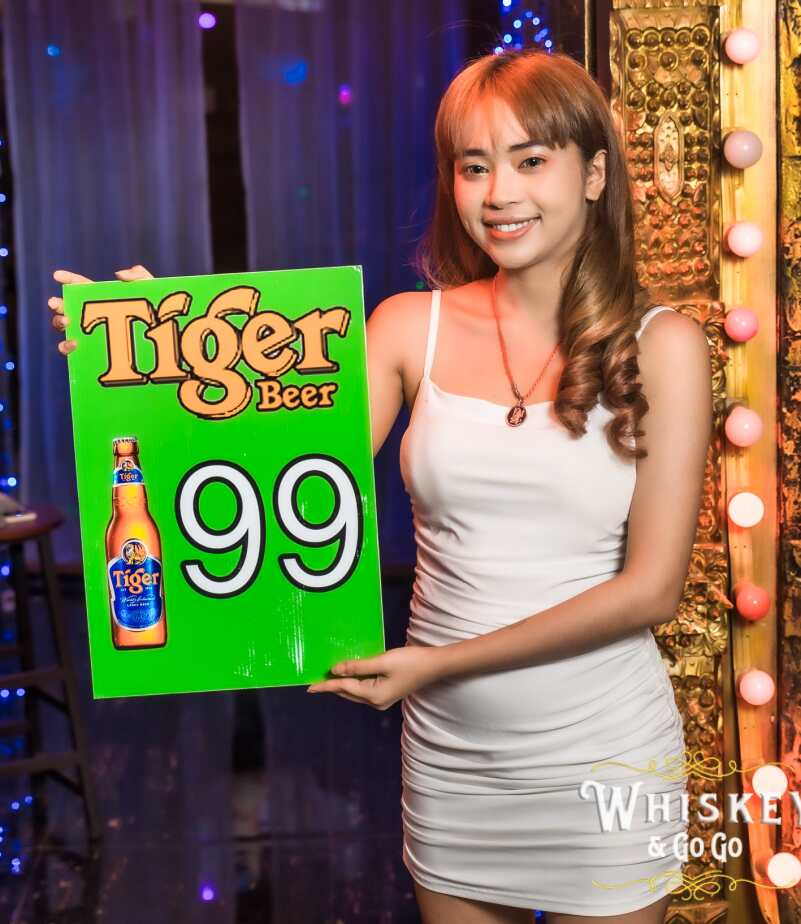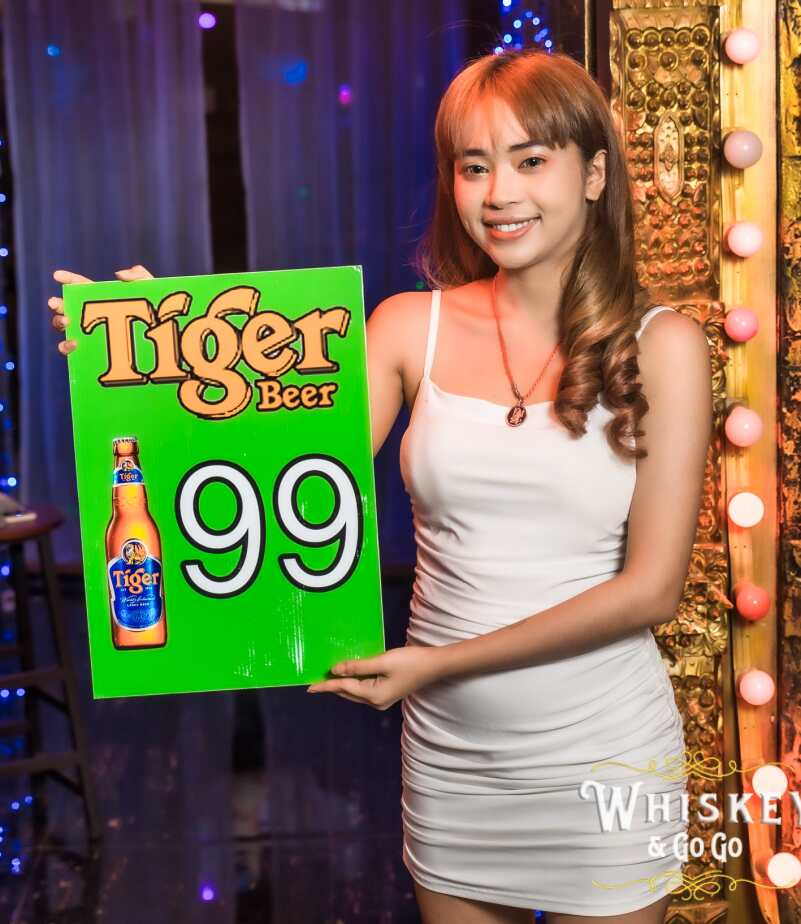 Tiger Beers are only 99 baht at Whiskey & Go Go Bar in Nana Plaza. By any standards, this is a fantastic Drinks Deal. It is located on the Middle Level of Nana Plaza near Spanky's Go-Go Bar. 
Even the go-go bars are not expensive if you know where to look. Let Dave The Rave guide you and advise you. I can indeed find you the hottest babes and the coldest beers! 
Tiger Beer is my favourite choice when drinking in Bangkok. I have drank so many Tigers I should have shares in the brewery!