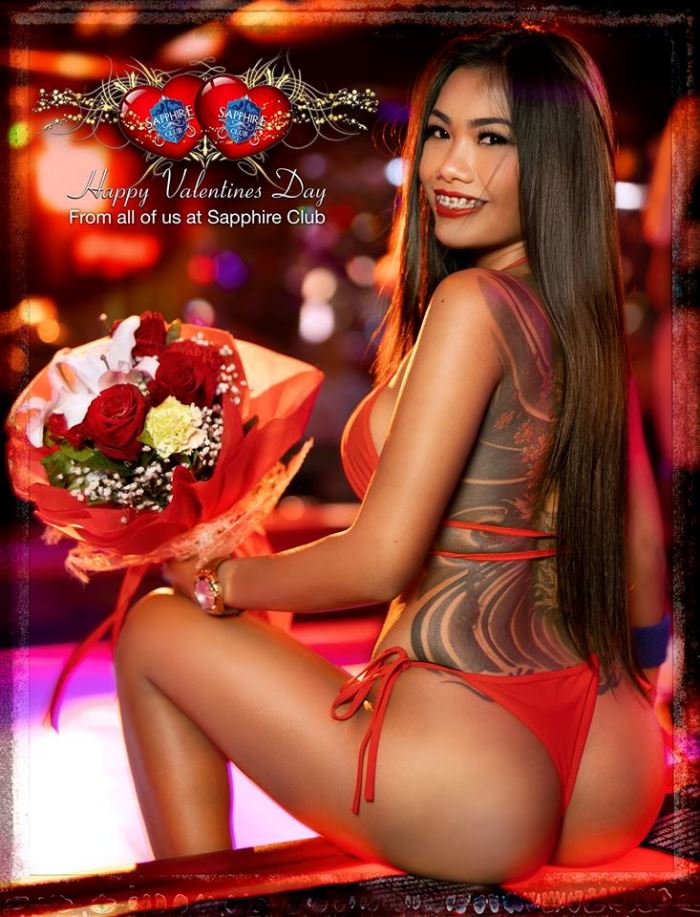 Cupid will be shooting his arrows this Friday, February 14th. It is time for all the lovers to unite and declare who will be their Valentine. 
There are plenty of Valentine's Parties and here are just a few of the many across Bangkok and Pattaya. 
Some of the gogo bars in Nana Plaza are hosting parties with Billboard, Butterflies, Angelwitch and Lollipop leading the way…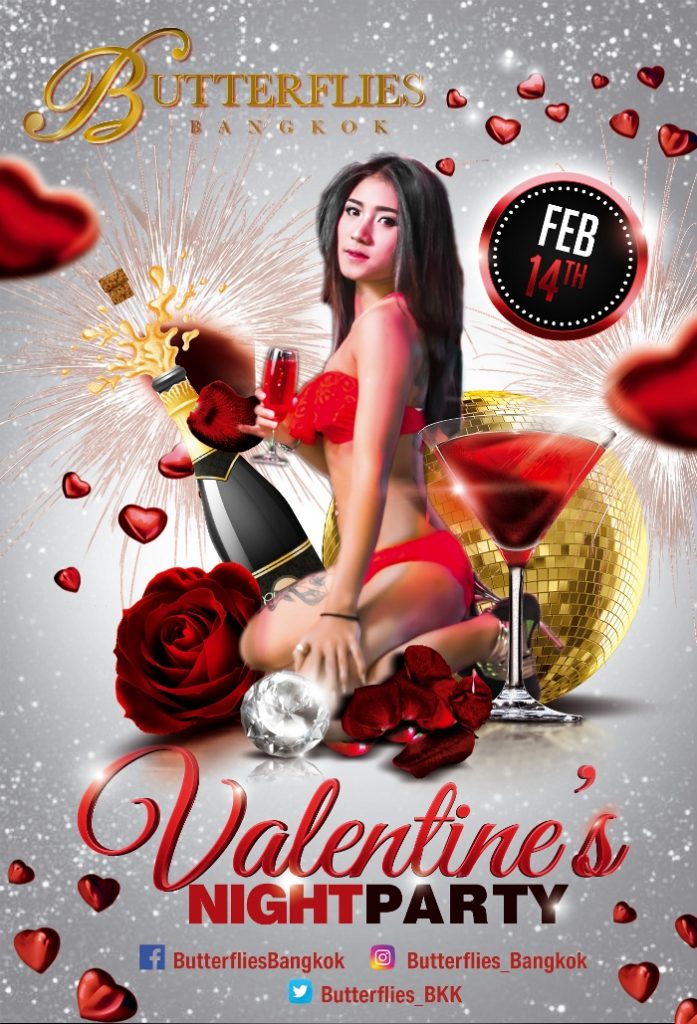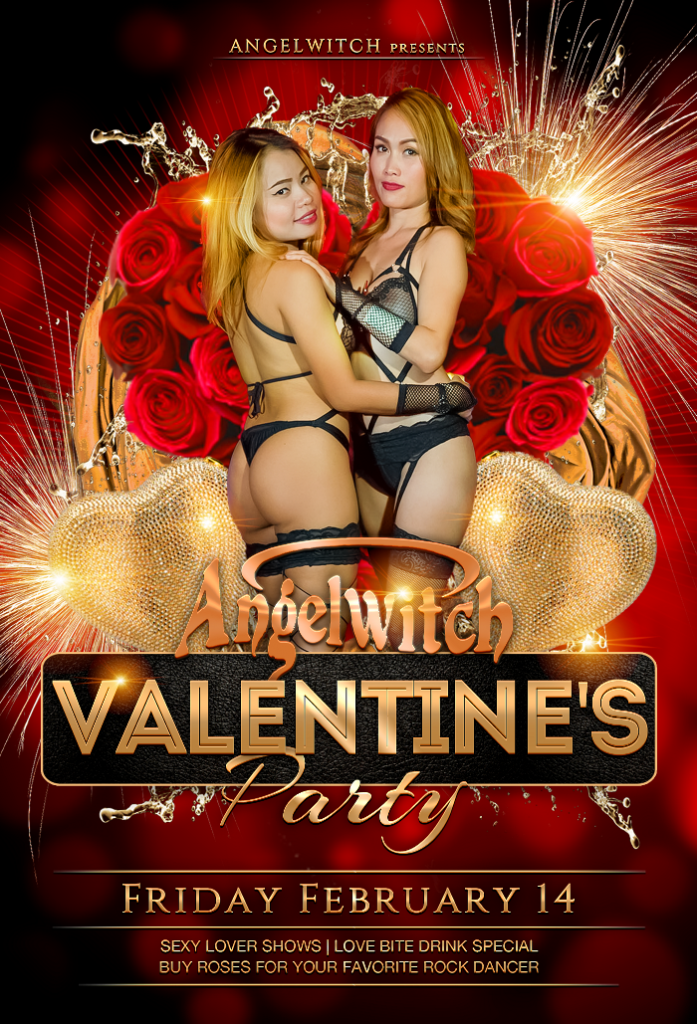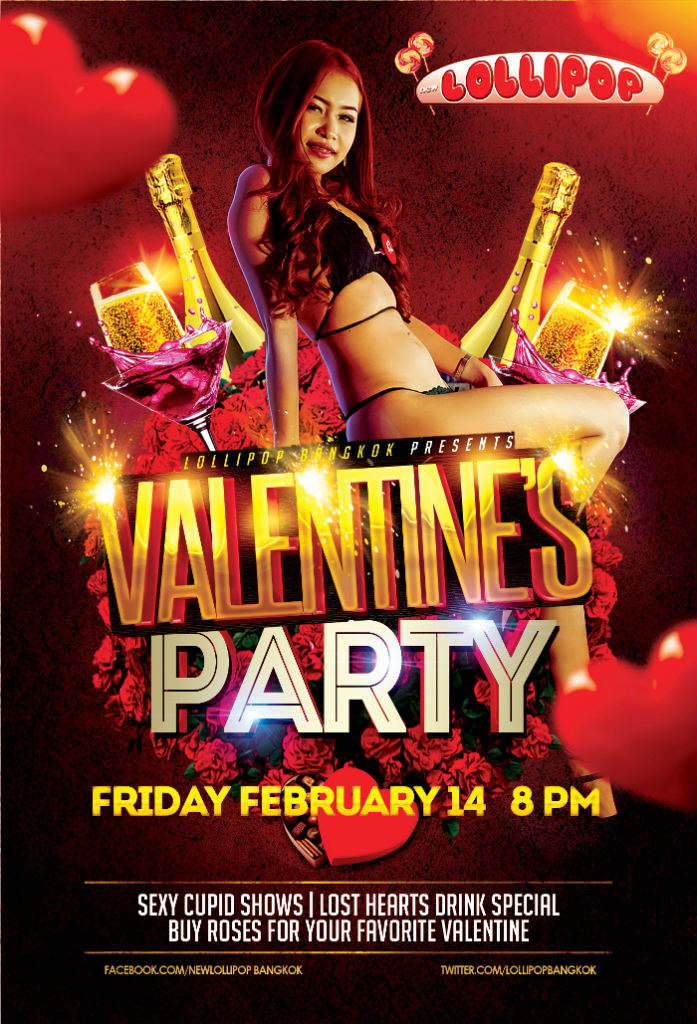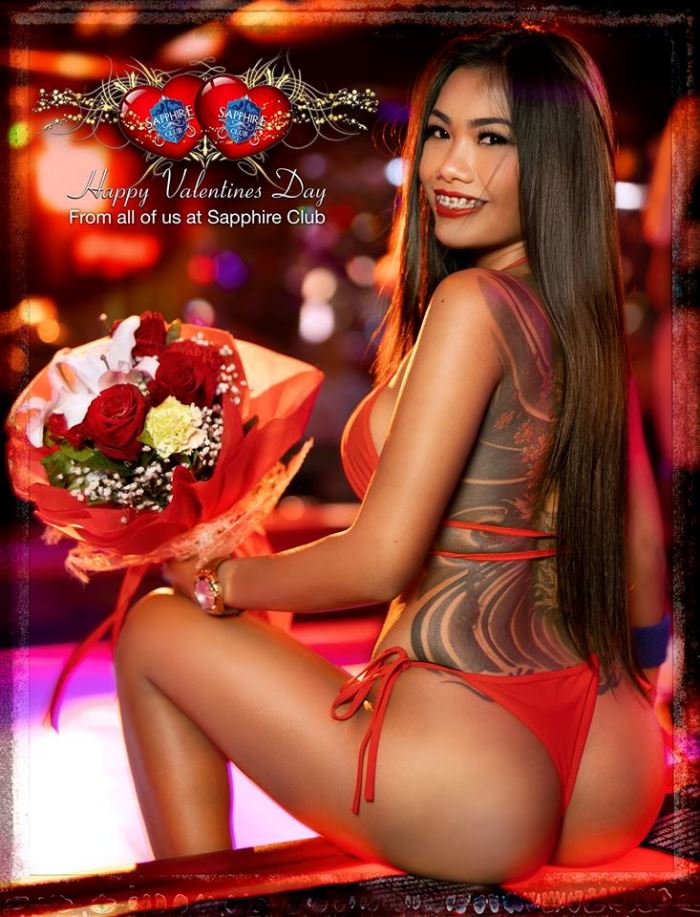 ---
Daves Raves — My publishing schedule is Sundays, Tuesdays & Thursdays. 
Dave The Rave is a unique Thailand Nightlife Guru with vast professional experience in Bangkok nightlife since 1999. Dave is still closely connected to Thailand's nightlife and his blog remains popular worldwide. 
---