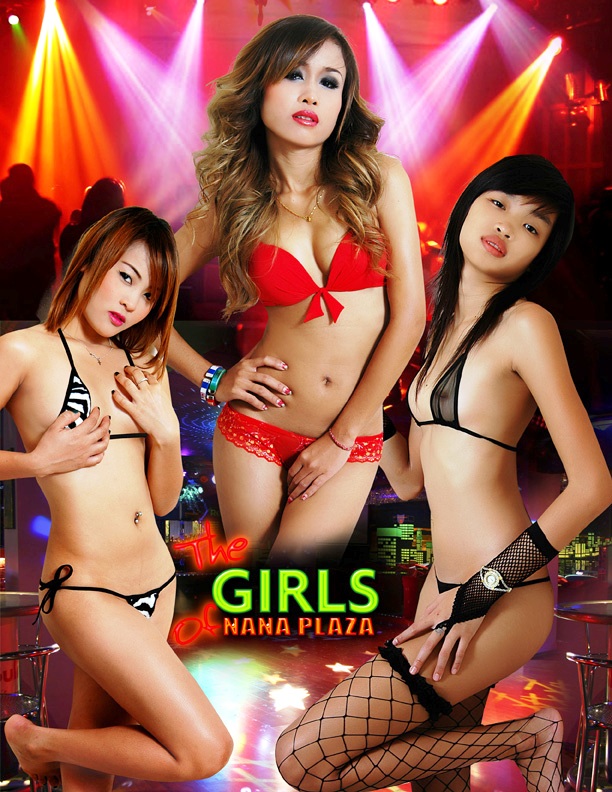 We all look forward to 2010 with great optimism, or do we?  Some people may speculate that 2010 will be a year of global economic recovery.  I would like to think that way, but I feel it will be a year of survival rather than recovery. 
As Charles Darwin said, 'Survival of the fittest', will mean that we cannot afford to rise up to the heady heights of optimism.  Of course, Thailand will receive millions of visitors in 2010, but will they spend much money?  Nowadays, the new breed of tourists do more walking and talking than spending.  For example, down on Walking, Talking Street in the heart of Pattaya, there is a lot of exactly just that going on.  Western, Arab and Asian families walk and talk, but spend little time, or money in the bars, pubs, restaurants and clubs.  The level of pedestrian traffic on the Walking, Talking Street is somewhat of a financial optical illusion.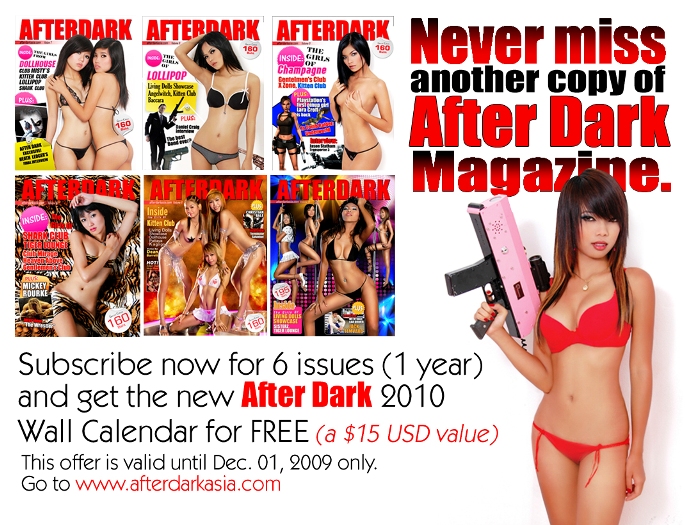 I talk to a lot of people and I keep hearing that the flights to Thailand are full.  This is true, but there are less scheduled flights, because airlines must endeavour to fill each flight.  The problem is that seeing these full flights can give us a false impression.  Just take a look around the beach resorts.  It is a fact that the tourist troops have not come marching into Thailand.  The figures don't lie and Thailand has suffered from both internal and external problems.  You are aware of these problems, so I don't have to go into any details.
In terms of business in Thailand, I feel that the strong will remain strong and the weak will remain weak.  Now that might sound a bit of a lame statement, but are you convinced what these financial experts are telling us?  Don't forget, it was these so called 'experts' that have assisted in getting us into a global economic crisis in the first place!  Anyway, it is time for me to step down off my soap box…
For those of you who are facing the 'doom and gloom' of the western world, I do hope that you will visit Thailand in the New Year.  Now, I don't want to sound like a representative of 'TAT' (Tourism Authority of Thailand), but at some point you just have to escape the rat race.  And, you know Farangland is a rat race.  Once again, I don't have to go into detail, because you face the doom and gloom every day.
I want to take this opportunity to wish you all the best for 2010 and I sincerely hope you have a Happy New Year.  Web geeks tell me not to talk about how many hits my website gets.  OK, I won't.  But, what I can say is that this year my website received over 400,000 Page Views in one month.  Now that's not bad for a one-man-band!  Thank you for your support and loyal following.  I hope you can keep both your chin and your pecker up!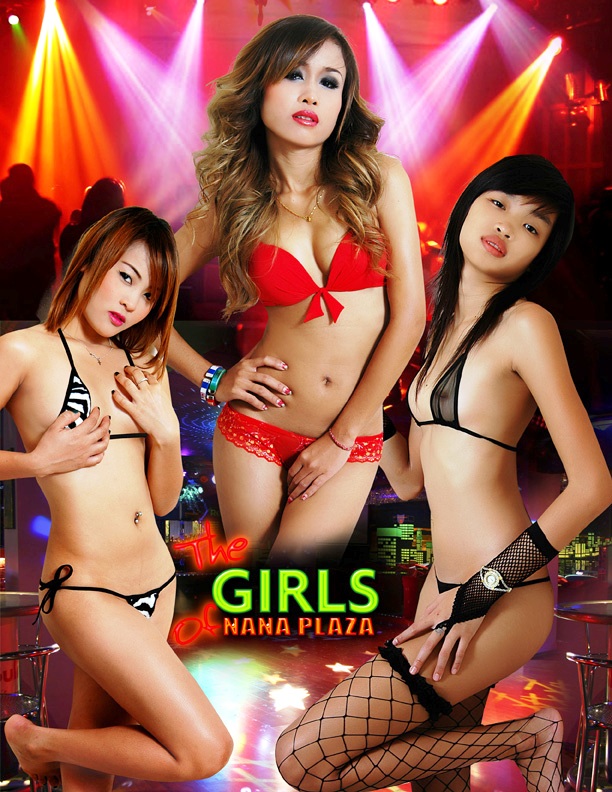 As I prepare to launch my cyberspacecraft into 2010, this mean machine commences its 4th year.  The years seem to race by at an alarming rate.  Along with this cyberspacecraft, time flies too!
In concluding this article, I extend my sincere gratitude to my wonderful friends.  There are way too many to mention individually, but you know who you are.  If you could see my readership, there are some truly outstanding guys, who I am proud to call good friends.  I am a lucky guy and our friendship is much appreciated.  Happy New Year!