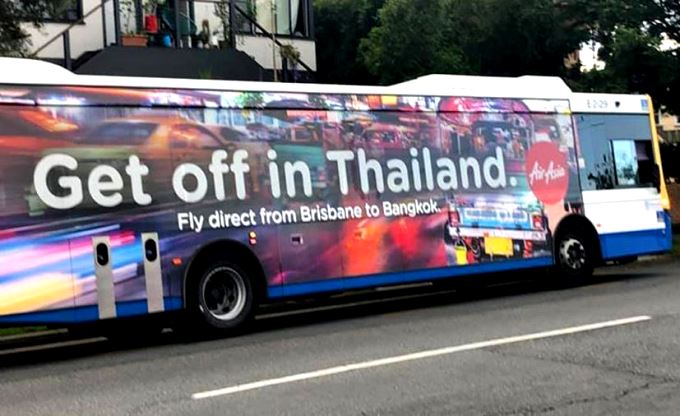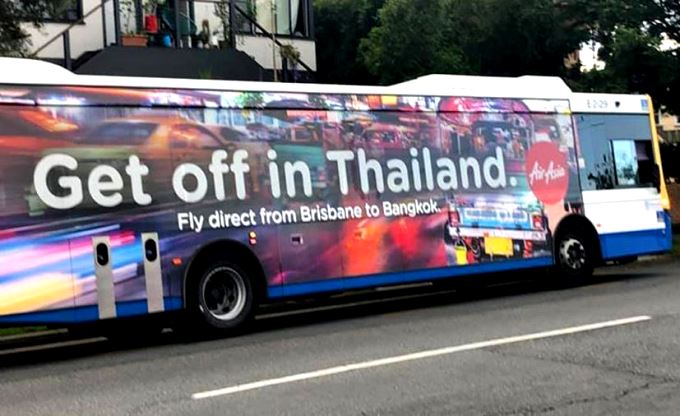 A recent promotional campaign by AirAsia has caused a stir among the travel industry, especially in Australia. 
Apparently, the campaign slogan 'Get off in Thailand' has hit a raw nerve with the Aussie snowflakes and complaints have been lodged. 
For us observers, it is a hilarious blunder of mega proportions, albeit clearly an innocent mistake by AirAsia's marketing team. This leads me to wonder if they should pursue a career in comedy writing.
Although clearly an oversight, this indiscretion is a nasty kick in the nuts for political correctness. Meanwhile, Australia's Collective Shout Women's Rights Group remain in a state of shock. 
Daves Raves – I almost spat my coffee out when I read it :) 
---
https://thethaiger.com/thai-life/travel/air-asia-apologises-for-its-get-off-in-thailand-promotion