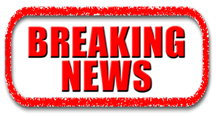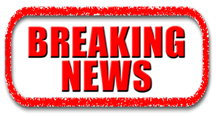 BBC NEWS – EMPTY PLANES LEAVE BANGKOK CRISIS
A "deal" has been agreed with the PAD (People's Alliance for Democracy) protesters to fly a total of 88 planes out of Bangkok's Suvarnabhumi International Airport.
Currently, stranded passengers are scrambling to get flights from U-Tapao naval base. U-Tapao is located about 140km (90 miles) south-east of Bangkok.
Several countries have sent planes to fly their citizens out of Thailand. For the full story read this BBC NEWS REPORT