Pub Grub! Chequers British Pub offers among the very best value-for-money pub grub in Bangkok. The head chef is Peter Street who previously ran Bobby's Arms in Patpong, but now takes care of the Queen Victoria Pub on Sukhumvit Soi 23. Peter's famous farang food is enjoyed by both expats and tourists alike. Furthermore, even Thai customers comment how authentic and delicious the Thai food is in Chequers Pub. Most of the meals are very reasonable priced at under 300 baht. In addition, all of  the steaks are under 500 baht, which has to be the best pub price for Australian imported steaks in Bangkok.
Happy Hour! Chequers Pub has a 'No Smoking' upstairs restaurant, with a large TV screen to ensure that sports fans do not miss any live sports action. I know the owner personally and Nick always tries to provide the best service for his customers. Recently Nick introduced a Happy Hour, which runs from 4:00pm till 8:00pm. During Happy Hour house beers, house spirits and house wines cost just 75 baht. Considering Chequers is a pub, this is a very reasonable price, especially with the increasing cost of running a pub in Bangkok.
Where Is Chequers Pub? Located conveniently in Soi Nana, situated between Dynasty Inn and Hillary 2 Bar.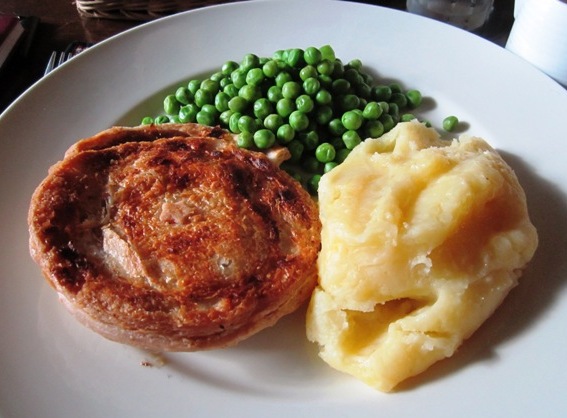 Mini Photo Gallery! Click on the thumb images below to enlarge the photos…
[nggallery id=35]