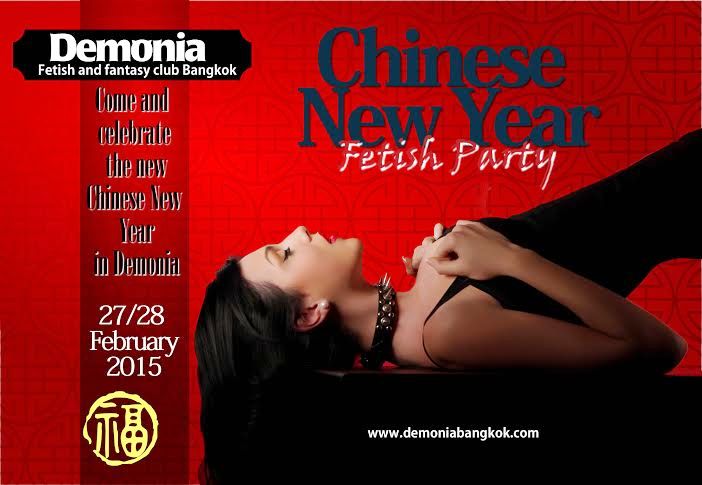 [wp-bannerize group="Dem" random="1″ limit="1″]
Whenever the fetish freaks talk about the kinky clubs in Bangkok, they often mention BarBar, which is situated in Patpong. However, the larger and longer established fetish club in Bangkok is in fact Demonia.
Located on Sukhumvit Soi 33 this spacious fetish club was where it all began.
On February 27th and 28th Demonia will celebrate Chinese New Year.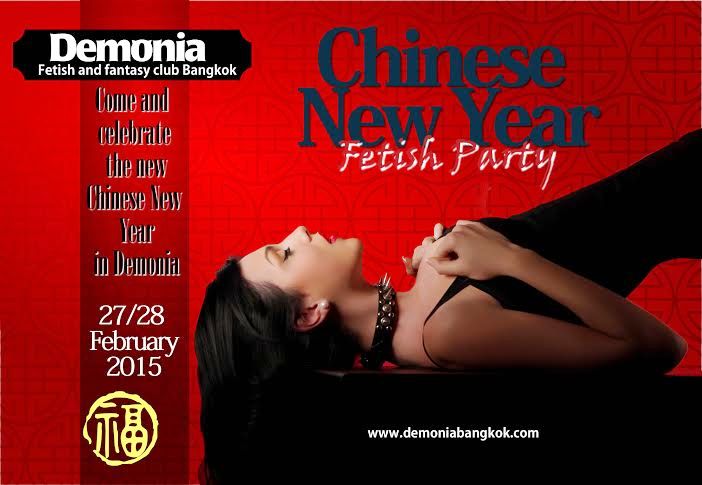 [wp-bannerize group="castle" random="1″ limit="1″]