Hello From Sunny Scarborough!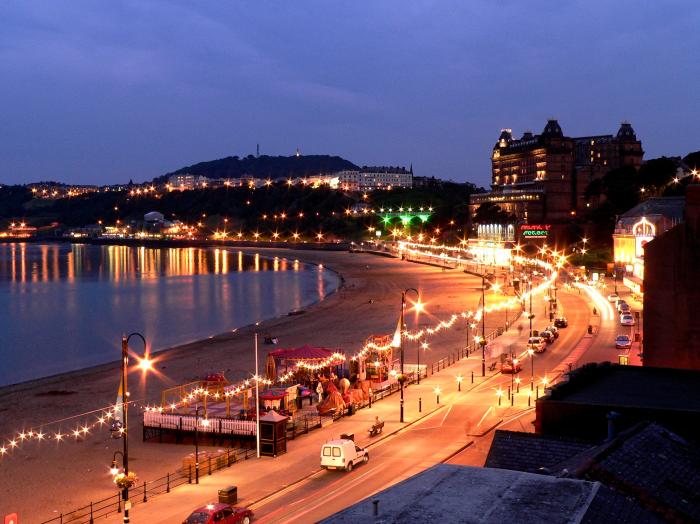 If you are not aware, I had to leave Bangkok, due to the C-19 pandemic and return to England. Just like so many people, the coronavirus outbreak has caused me to lose my business. I had no choice but to leave Thailand, after living in Bangkok for 22 years and repatriate to England.  
However, I do intend to keep on blogging, but I do not think there will be regular blog posts, as before. I am currently adapting to life near the famous seaside town of Scarborough in North Yorkshire, England. 
Until I get back up to speed, you may want to follow my daily posts on social media. I am active on Facebook HERE and also on Twitter HERE. 
---
Stickman Bangkok Tribute – Bye Bye Mr Nana
---
Email Me – [email protected]
*Offensive emails will be deleted immediately*
---