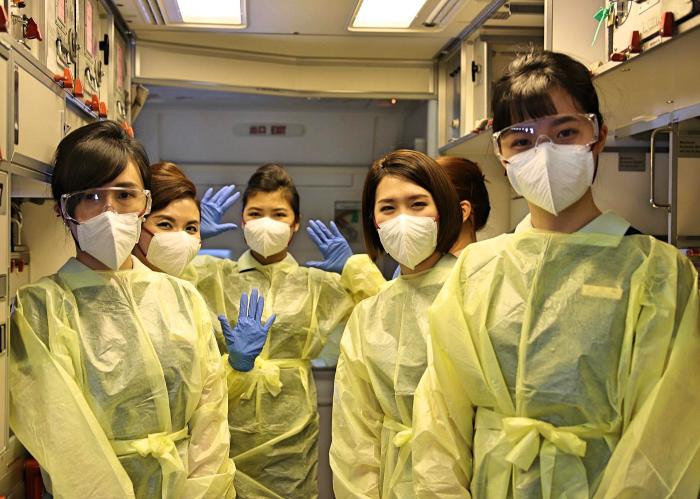 Thailand Turns Tourism Into Torturism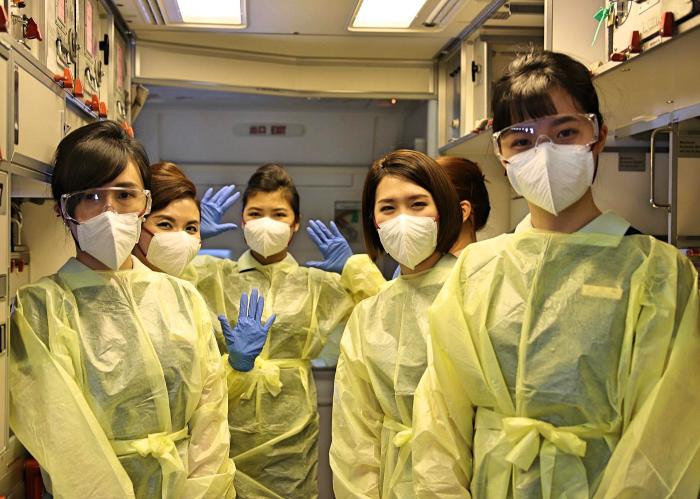 Thailand has announced its Special Tourist Visa requirements which includes extortionate mandatory quarantine accommodation prices. 
Recently a friend of mine paid 80,000 baht which is £2,000 for a 14-day stay in a quarantine hotel room in Bangkok. He was forbidden to leave his room, with horrible stone-cold food left outside his door. He said, "I felt like a prisoner and could not wait for the ordeal to be over." 
Many people feel it is not only extortionate but an ordeal, due to the lengthy and draconian process. Most of us veteran expats know the Thai Junta take draconian to the extreme. You seriously need to think is this worth it?