Wishing you a Merry Christmas and a Happy New Year.  Thank you for your loyalty and support throughout the past year.  I sincerely hope that 2011 is a prosperous and peaceful year for us all. 
It has certainly been a challenging year for the global economy and this has definitely affected Thailand's tourist industry.  Regular visitors are forced to reduce their trips to Thailand.  Some guys who were visiting three or four times a year, have cut their visits down to once, or twice a year at the most.
An incredibly strong Thai baht is another factor that has seriously affected Westerners in particular.  The US dollar, Euro and British pound have gained no ground against the Thai baht.  In addition, there was the horrific civil violence in Bangkok, which created an enormous amount of fear.  And yet, even when we consider all of these problems, Thailand remains a resilient country.
Millions of foreigners continue to pour into Bangkok's international airport, but the problem is that many of them are not big spenders.  Thailand appears to be attracting hoards of 'window shoppers' and they are by no means ideal tourists.  Just take a look at Walking Street in Pattaya and you will soon realise what I'm talking about.
The recent heavy snow in Europe has caused chaos for thousands of travellers.  Some remain stranded at airports for several days with little information, or assistance available.  When the snow first hit Heathrow Airport it was a public relations disaster!  The next challenge facing the international airports in Europe is the huge backlog of delayed passengers.  If it's not volcanic ash it's snow, so what's next!?
We must not wish our lives away, but a lot of people will be pleased to see the back of 2010.  Roll on 2011 and let's all hope it is a much kinder year for us all…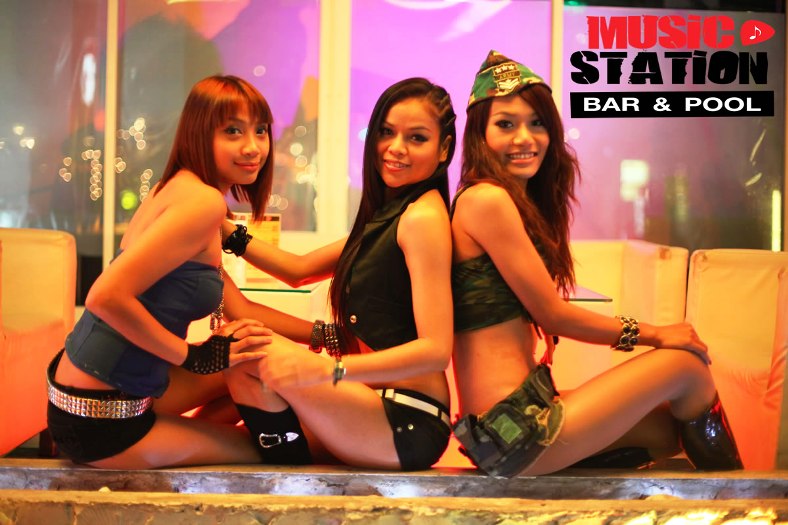 GO-GO BAR UPDATES – I have recently updated the following go-go bar review pages; Nana Plaza Review 1 –  Nana Plaza Review 2 –  Soi Cowboy Reviews.
As the Thai bar girls say, 'Melly Kiss-my-ass!'