Phuket Sugar Club Re-opens today
After all clubs were forced to close down during the Coronavirus/COVID-19 outbreak because it was difficult to keep up with all the changing restrictions during this period, Thailand's nightlife has finally reopened, much like the rest of the world. "When will nightclubs reopen?" has been a question since March 2020. Sugar Club Bangkok (Thailand's #1 Hip Hop club) reopened last week, and Sugar Club Phuket which reopened Friday 3rd June
If you happen to be in Phuket at the moment, it is well worth a visit.
Bangkok's go-go bars are also making a comeback. In comparison to Patpong this week, which seemed to have a lot of girls for some reason, Soi Cowboy seemed a little quiet. Its early days…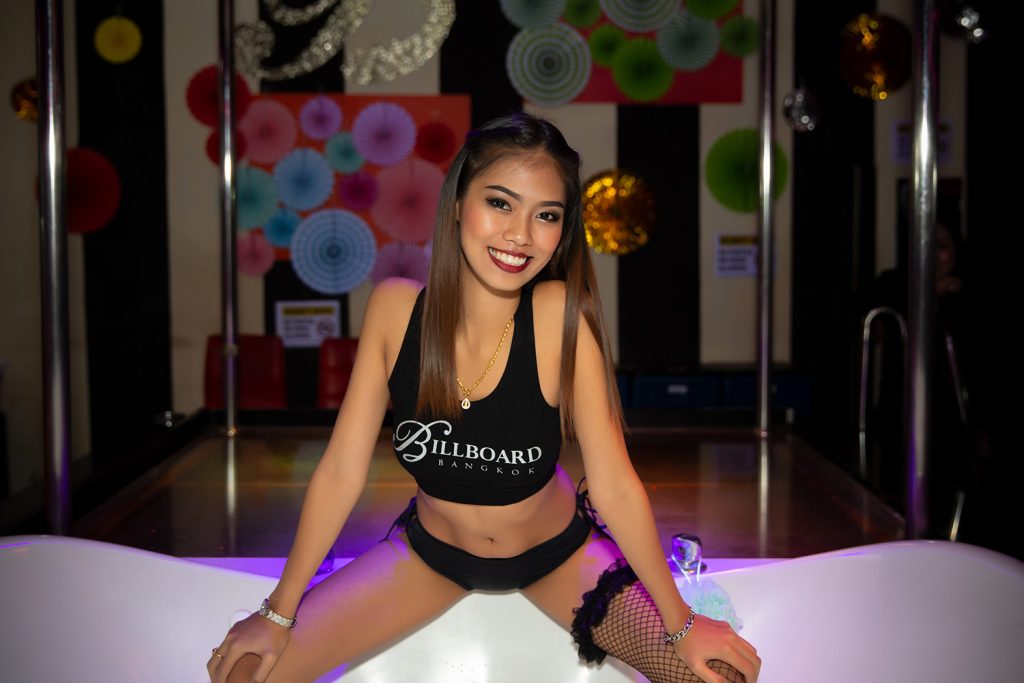 With Billboard and now Butterflies, open Nana Plaza is also picking up.