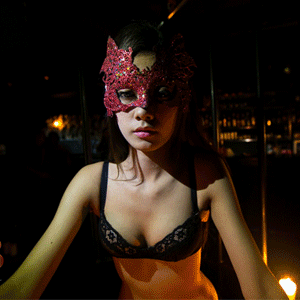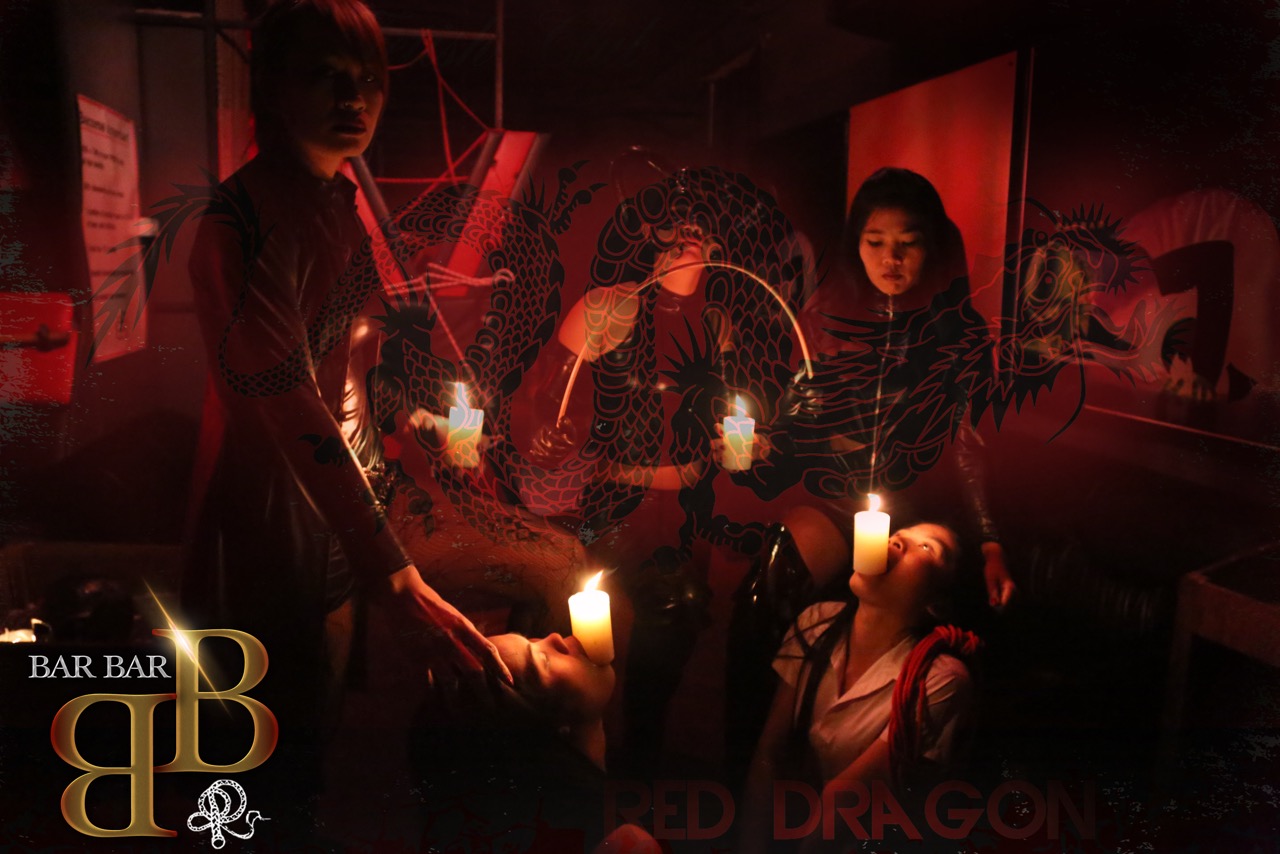 BarBar fetish club on Patpong soi 2 will host a party starting this Friday 5th of February, which will continue for 7 nights!
The party is called Red Dragon and is a celebration of the Chinese lunar new year. There will lots of hot mistresses and slaves in attendance to thrill and entertain the punters.
The event will feature live shows and a tattoo artist on the 5th and 9th,  tattooing the BarBar logo on any willing girls and customers who want it done.  Several girls have already had this tattoo done (see pictures).  The owner told me if any customers wish to get the tattoo done on themselves it's free.
I am also told that Bar Bar will be holding a massive 10th anniversary party on March 25th  AND there will be an even bigger party on the 8th and 9th of April at the Castle in Pattaya. I will update you on these parties as I get more information.
BarBar has a large loyal following, including some Bangkok celebs like Dean Barrett and the owners usually put on a good bash, so these events are always worth a look in.
The entrance fee to BarBar has always been 900 THB and this does include live shows, a free drink of your choosing and of course a bit of slap and tickle :-)
Some fantastic pics below to whet your appetite.