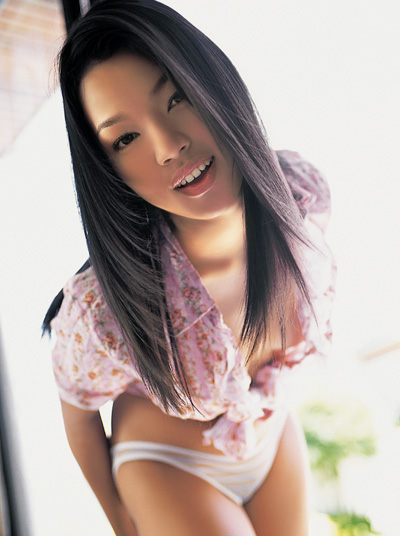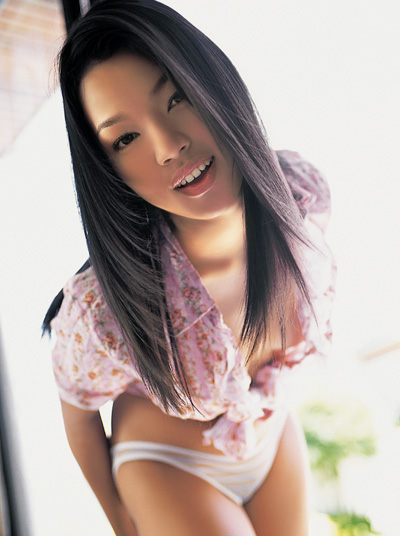 Back by popular demand another edition of Something Sexy For The Weekend.  Not to be confused with 'dirty weekend' which we know is what some guys will have in mind, when they view the photos of these very HOT Thai girls.  The after hours action in Bangkok has been curbed lately by the early closing times and the annual monsoon which gave us another pounding on Friday.  Nana Plaza and Soi Cowboy seem to be weathering the storm and the popular beer bars and go-go bars have remained crowded.  I urge you to check out DC10 situated on the middle level in Nana Plaza as that is now under new management.  Also, for the die hard guys on a booze cruise it is worth noting that alcohol is still being served by the street vendors on Sukhumvit between Soi 3 and Soi 19. The pavement pubs are getting a boost from the enforced early closing.
[wp-bannerize group="Bp" random="1″ limit="1″]
A new bar to check out is OSKARS on Sukhumvit Soi 11, which is located just before Bed Supperclub on the same side.  Word on the street is this is now the HOT new place to go for a clubbers warm up session.  Owned by a couple of Frenchmen, it seems to the bar de jour with the trendy 'in' crowd.
The Gallery is long overdue an update and that will get done over the next few days.  Stay tuned for a big splash on Cambodia nightlife.
All this and more coming soon. Now it's time to enjoy the super sexy Thai girls!
[nggallery id=30]