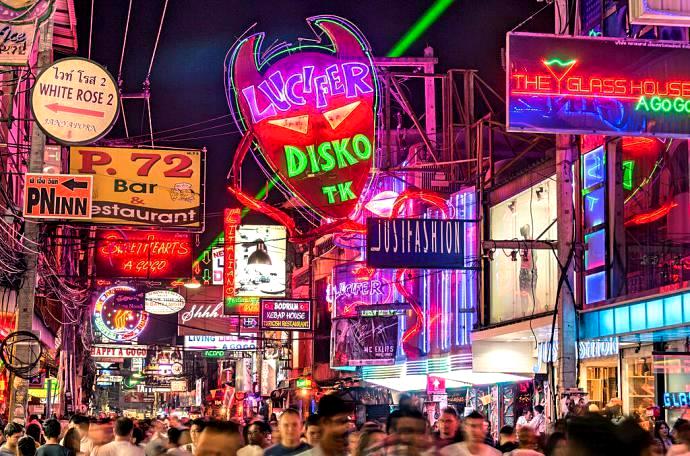 Thailand's tourism industry is in turmoil due to the media hype over the coronavirus outbreak. The levels of panic among certain people worldwide created by the media has caused hysteria.
This is severely damaging tourism and also Thailand's entertainment sector.  No doubt a number of bars, pubs and clubs will be affected, some have already closed as a result. 
Stickman's opening article in his weekly column is a collection of opinions and on the ground reports from foreign residents in Thailand. My opinions are among them and you can read it HERE
I still stick by my guns in my previous article entitled, Thailand Gets Knocked Off Its Pedestal  which you can read RIGHT HERE 
Thai Airways has announced over 12 billion baht in losses in 2019 and surely it must be as bad, if not worse this year.  
When this scare storm passes, I fear that the damage will be done. The unscrupulous media machine will move on to its next scaremongering campaign. Then Thailand will be left to pick up the pieces of its shattered tourism industry.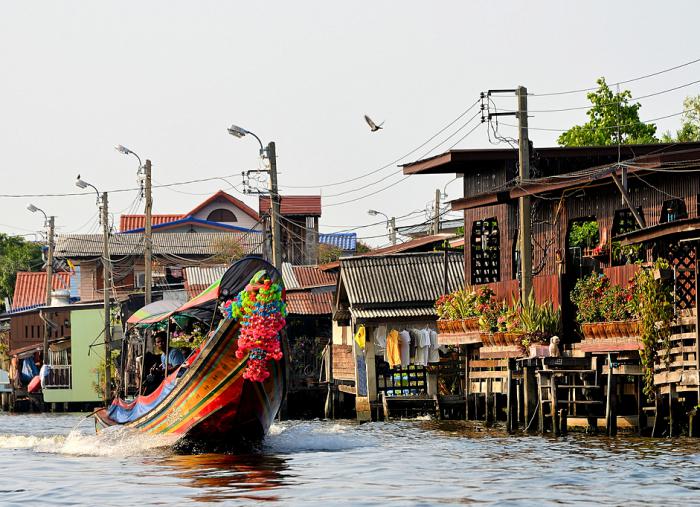 Mark my words, the media machine will have a lot to answer for regarding the COVID-19 virus scare. Let's hope this COVID-19 virus soon passes. 
However, will the public become any wiser to their devious trickery? 
---
Dave The Rave is a unique Thailand Nightlife Guru with vast professional experience in Bangkok nightlife since 1999. Dave is still closely connected to Thailand's nightlife and his blog remains popular worldwide. 
Publishing Schedule — Sundays, Tuesdays, Thursdays. 
My Email — [email protected]
---