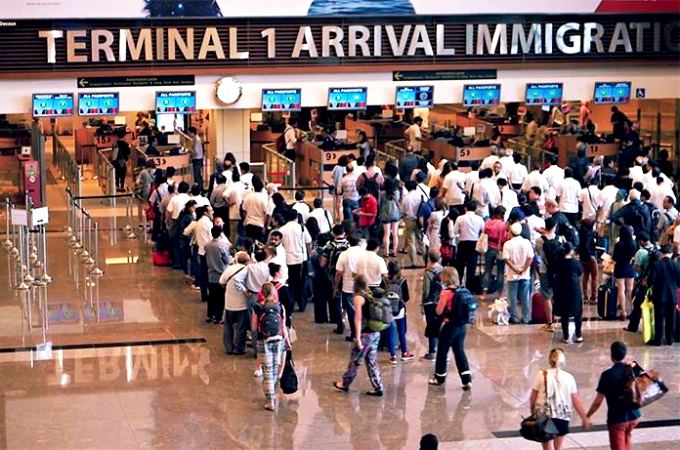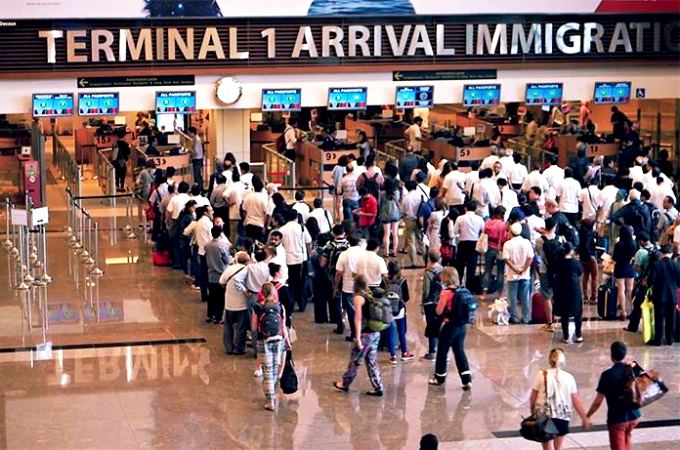 The Thai authorities have now graciously extended the Visa-On-Arrival waiver until after the middle of April 2019. This means the tourists of a specially selected 21 countries, will get a free visa valued at 2,000 baht.   
However, the choice of certain countries is baffling, along with the great nations that are excluded from the list. The mind boggles!
The countries included in the fee waiver are…. Andorra, Bulgaria, Bhutan, China,  Cyprus, Ethiopia, Fiji, India, Kazakhstan, Latvia, Lithuania, Maldives, Malta, Mauritius, Papua New Guinea, Romania, San Marino, Saudi Arabia, Ukraine, Uzbekistan and Taiwan.
---
News Source – The Thaiger via Bangkok Post 
https://thethaiger.com/news/national/thai-cabinet-extends-visa-fee-waiver-until-after-songkran