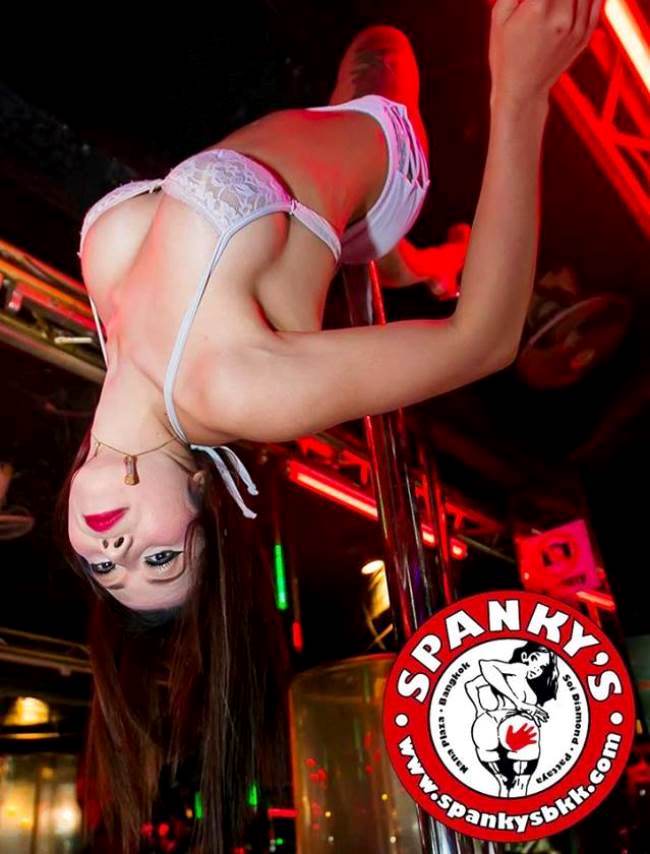 Where can you see Bangkok's best gogo stage shows?
The best gogo bars for stage shows in Bangkok, are conveniently located right next door to each other in Nana Entertainment Plaza.
As you enter Nana Plaza walk up the stairway on your left and you will find Spanky's GoGo Bar and right next door is Angelwitch Rock Dancers.
Dave's Raves – There is NO COVER CHARGE at any gogo bar in Nana Plaza