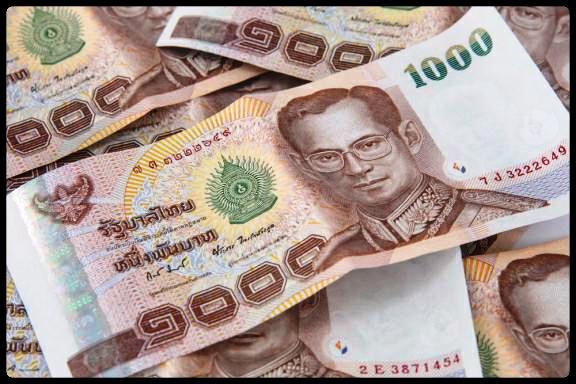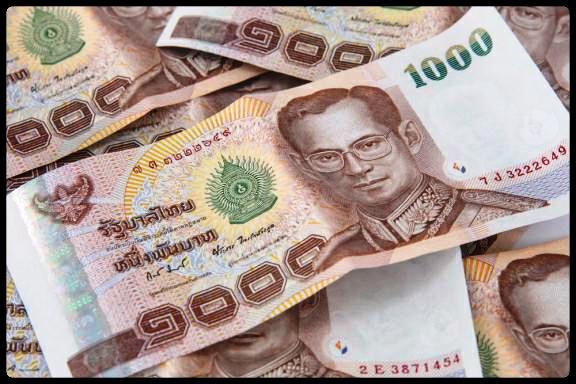 Today I decided to check Thailand's Foreign Exchange Rates at Bangkok Bank. Well, it certainly does not look pretty for some nations!
While the American dollar has remained consistent for years, it is not by any means holding a strong stance against the baht. It just sits there, as it has done for ages.
The British pound has fallen the most out of the world's main currencies, whereas it was previously strong. In general, the piss poor pound has caused a lot of anguish for Brits travelling abroad to many countries.
Meanwhile, the Euro has continued to strengthen against the baht. It sits right up the backside of the British pound. Only a few baht separates the two rival currencies.
Here are today's Buying Rates announced by Bangkok Bank…
USD = 32.74 (America $50-100)
EUR = 38.89 (Euro Zone)
GBP = 42.46 (United Kingdom)
AUD = 25.80 (Australia)
JPY = 29.86 (Japan)