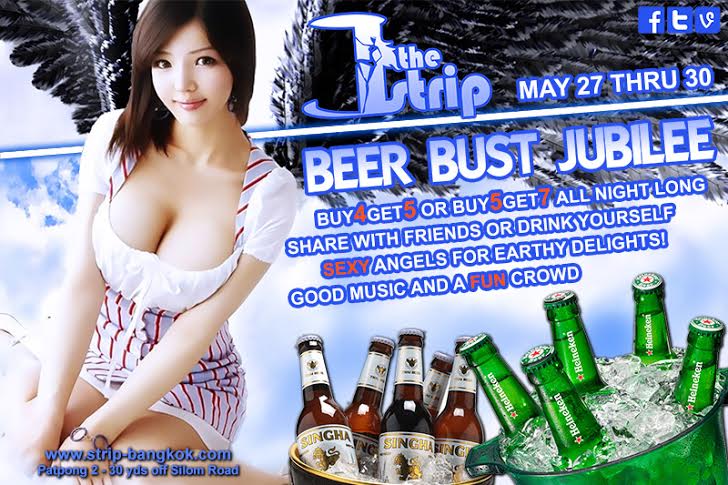 [wp-bannerize group="myprincess_leader2″ random="1″ limit="1″]
This time of year there are fewer visitors to Bangkok's bars and many gogo bars have suffered a considerable drop in trade. On the gogo bar calendar, May is one of the worst months of the year, and this May is no exception.
With bar trade being slow, you would expect no increase in prices, so let us hope this stays that way. I think it is well worth negotiating a better price with bar girls. If they will not budge, then move on to the next available bar girl.
The weaker baht has eased things, so this is also welcomed news. But, I think it is more about you being in control and don't forget the old adage, 'The customer is always right.' You have more choice and less competition. The low season is sometimes the best time of year to visit Thailand. Happy hunting!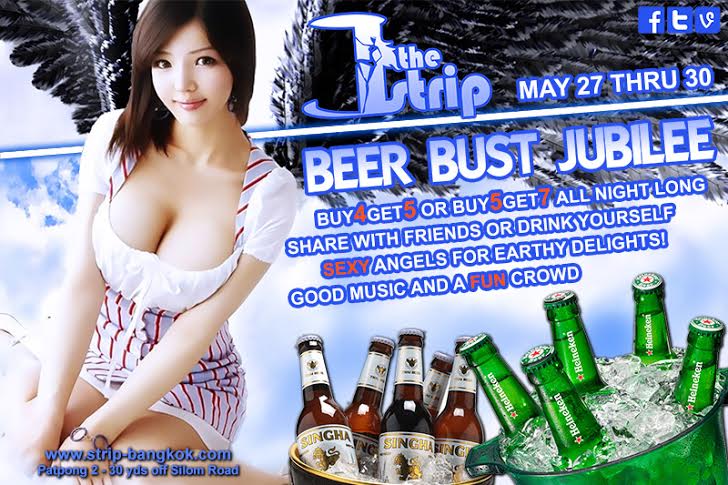 [wp-bannerize group="thestripbanner" random="1″ limit="1″]