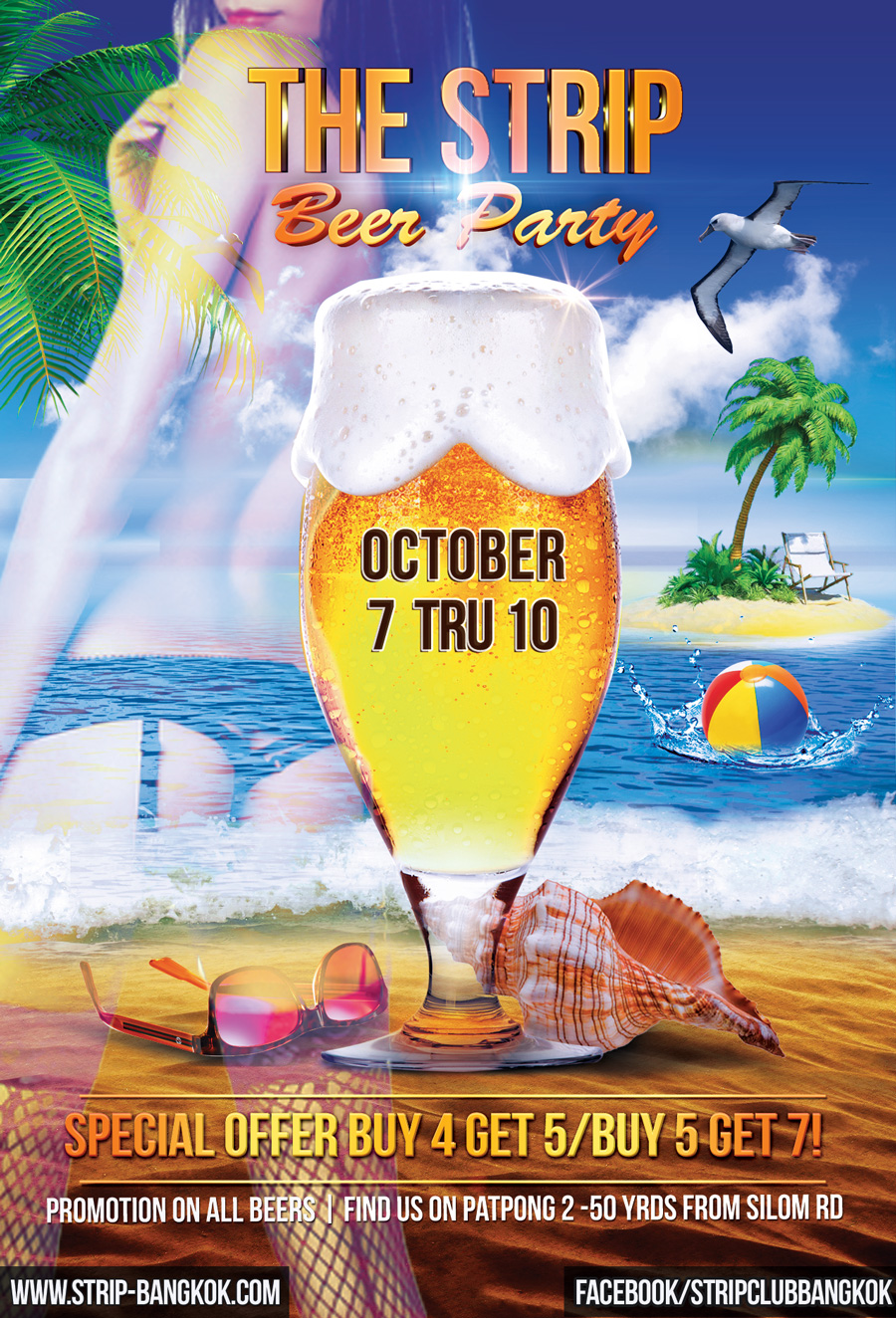 Are you screeching for a Pint? If so head down to The Strip  where the lovely ladies will give you more beer than ordered!
Yes you heard right!  it's 5 for 4 and even 7 for 5 if you have a big thirst on and it's on all beers!
The girls are disgustingly young and sexy –
Oh and they even have free peanuts! What are you waiting for?
The Strip is located in Patpong Soi 2 Silom  (BTS Sala Daeng).  click HERE for a map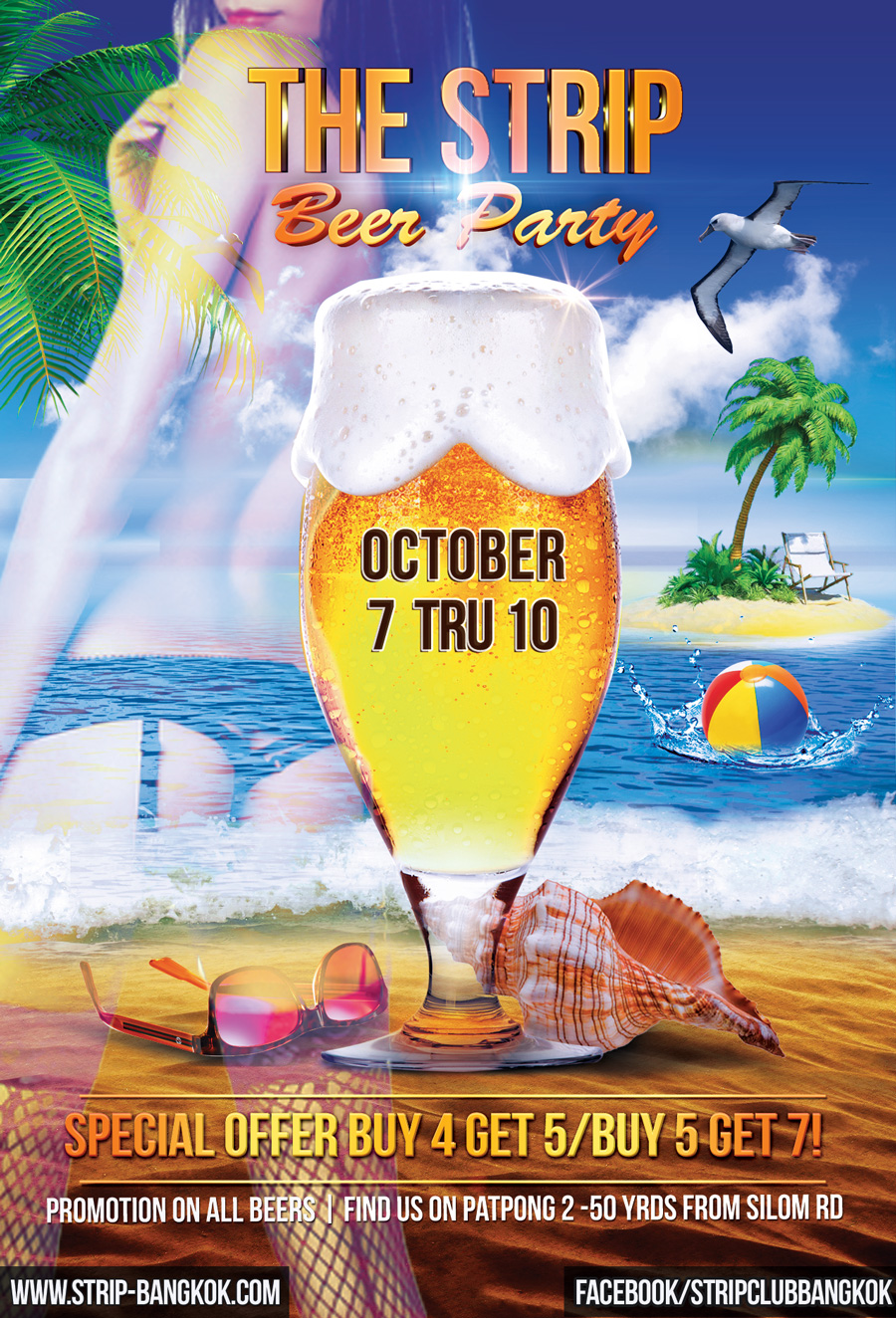 [wp-bannerize group="stescorts banner" random="1″ limit="1″]