New Bunch Of Sexy Thai Girls In Toxic Bar
Toxic Bar proudly presents a brand new bunch of sexy Thai girls. Located inside Town Lodge in Bangkok, Toxic has recently received a facelift.
[wp-bannerize group="castle" random="0″ limit="1″] Unlike some other rather drab establishments, Toxic Bar has also adorned the premises with HOT dolly birds. Another advantage of this discrete location, is that you get more personal attention than crowded bars.
As an added bonus, Toxic is one of the few places in Bangkok that serves the Belgian brew Duvel. Meet ole Ralf in Toxic Bar, he is an alcohol aficionado! (Click on the photo below to find out where Toxic Bar is located).
I can immediately think of three reasons why you should visit Toxic Bar…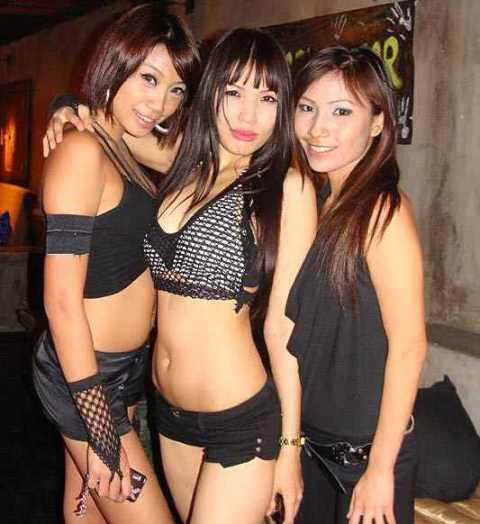 Town Lodge Hotel Summer Special
Town Lodge are running a Summer Special until the end of August. All hotel rooms include free Wi-Fi and the current discount price is ONLY 900 baht net for a standard room. Now that takes some beating in Bangkok!
If you visit Town Lodge, please let Ralf know that you were recommended by Dave The Rave. Cheers!