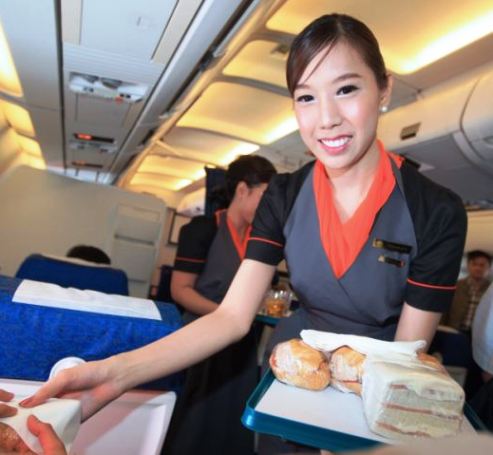 Amazing Thailand never ceases to amaze and bewilder us, with its extreme eccentricities.  The latest 'gender bender' is for PC Air to take to the skies, accompanied by Thai ladyboys. Even if you are a nervous passenger, it might be advisable when making the final approach NOT to ask a ladyboy flight attendant to test the landing gear. You might get more than you bargained for!
In conclusion, I advise you to be cautious, when requesting to enter the cock pit!
Here is a link to the news story with photos by the Mail Online  
Join My Email List – Click on the box at the top right-hand corner and enter your email address. Be the first to get my Thailand nightlife updates.